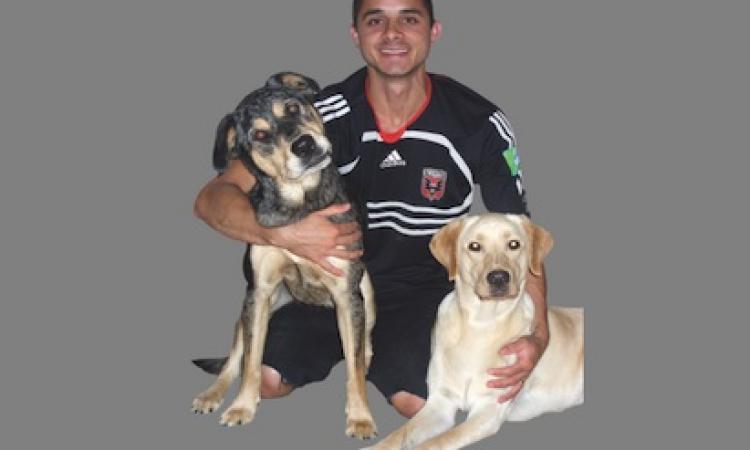 Joshua Adams, 28
Project Developer, J & J Builders General Contractors
Waldorf, Md.
EDUCATION
A.A., Construction Management, College
of Southern Maryland
ACCOMPLISHMENTS
Progressing from a laborer knowing nothing about construction to a lead carpenter in the field, and eventually becoming the project developer/marketing director/estimator in the office.
OFF THE CLOCK
Favorite movie: "Passion of the Christ" – "The movie moves me emotionally every time I watch it as if I were watching it for the first time."
Favorite food: Sushi
Favorite vacation spot: Waimanalo Beach, Oahu, Hawaii - the location of his honeymoon. "I have only been once, but I have yet to find a better vacation location. Locally, I love getting away from the busy world down at Corolla, N.C., on the Outer Banks."
Hobbies: "I live, eat, and breath soccer. It is a slight obsession!"
SECRET LIFE
His father, being a baby-boomer, grew up in the golden age of rock and roll. He saw Jimi Hendrix perform live as the opening act for Stevie Wonder in a roller skating rink.