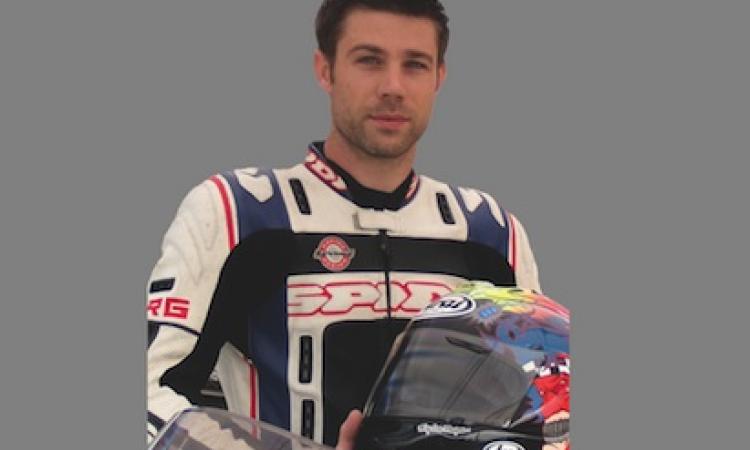 Jesse Allen Smith, 36
Owner, J. Allen Smith Design Build
Frederick, Md.
ACCOMPLISHMENTS
• Created a workflow of information with software that takes take-off data into project management software and from there into the accounting program in order to quickly and accurately handle large volumes of data with the ability to accurately job cost all labor and materials. • • Created business systems in which to promote sustained company growth and an employee bonus program based on company profit sharing.
EXTRACURRICULAR
Member, NARI
OFF THE CLOCK
Hobbies: Snowboarding, skateboarding, mountain biking, photography and music
Favorite food: BBQ. "I love to grill and make my own BBQ sauces from scratch. My best is a mango red pepper sauce with chunks of fresh mango."
Favorite reads: Anything motorcycle, photography or business related
SECRET LIFE
"I have a GSXR750 that I built and set up for road racing that I take to various race tracks on weekends. Going 170 MPH before breaking into a hairpin turn and dragging your knee on the pavement is what it's all about. My favorite track is at New Jersey Motorsports Park."