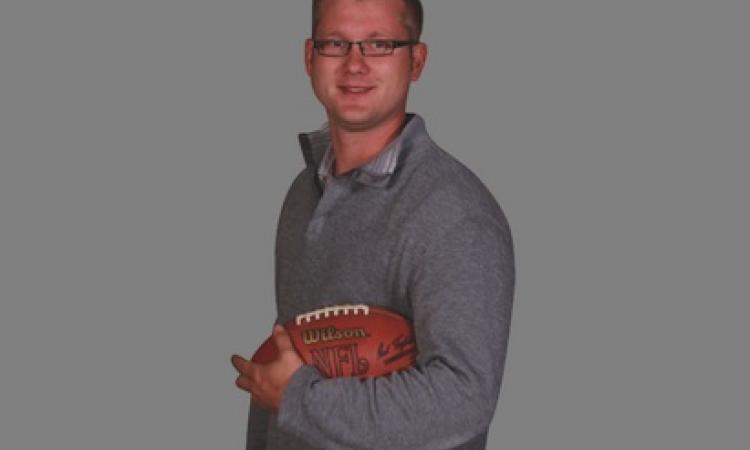 David Vinje, 31
Owner, Attics to Basements
Elk River, Minn.
EDUCATION
Hennepin Technical College
PROFESSIONAL CREDENTIALS
CR, CAPS, Residential Energy Auditor
EXTRACURRICULAR
• Member, NAHB and NARI
• Volunteer, American Heart Association, Susan G. Komen Race for the Cure and United Way
OFF THE CLOCK
Hobbies: Fishing, hunting, golf and football.
Favorite movie: "Megamind" "The kids will cuddle up with me and narrate the entire movie."
Favorite food: Pizza
Favorite reads: Business books and mystery novels.
SECRET LIFE
Grandmother lived to be 97 years old and never got her driver's license.