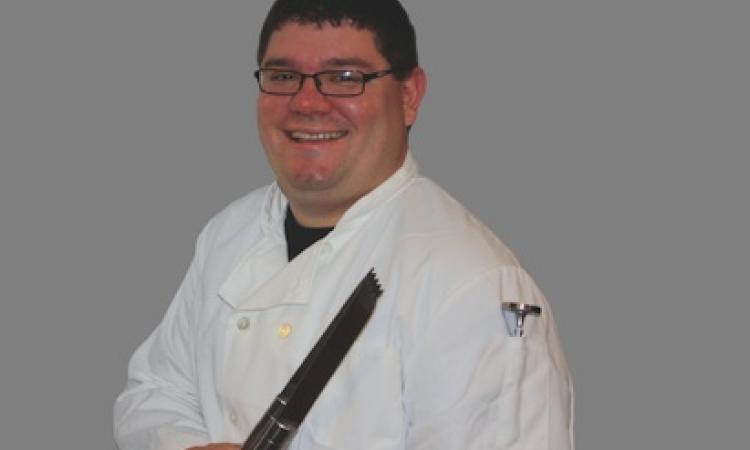 Craig Guido, 33
Sales and Production Manager, Almar Building & Remodeling
Hanover, Mass.
EDUCATION
B.A., Communications/Dramatic Arts, West Virginia Wesleyan College
EXTRACURRICULAR
• Volunteer, "Almar Asthma Avengers," raising money for the American
• Lung Association
OFF THE CLOCK
Avid home brewer and member of the South Shore Homebrews Club
"I live for the summers to cook out on one of my 3 grills as much as possible!"
Favorite food: Smoked Pulled Pork Sandwiches. A couple times a summer he will wake up at 5 a.m., start his smoker and spend 12 hours smoking a pork shoulder for dinner.
Favorite vacation spot: Chesapeake Bay region
SECRET LIFE
He has a degree in Theatrical Lighting Design and has worked in the past with a lot of national touring rock bands and touring Broadway shows.