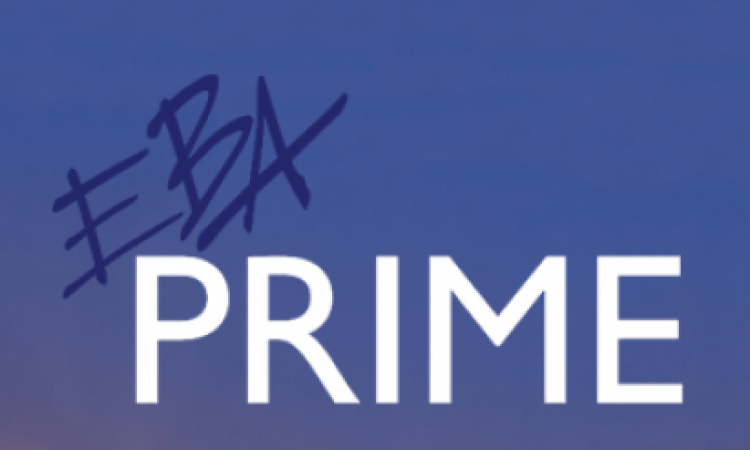 Failing to plan is planning to fail
Succession planning of business leadership protects the interests of all stakeholders. A thorough succession plan delivers clarity of direction, continuous training of future leaders, and a truly sustainable business. A succession plan secures the careers of valuable employees, delivers on future warranty obligations to clients, and meets the financial commitments if the business includes investor returns. Failure to plan is planning to fail. In an industry with aging owners and trade people alike, I believe this is a significant issue facing the remodeling industry.
Scott Mosby, President,

Mosby Building Arts, St. Louis, MO
A plan needed in case of emergency
What happens if you step in front of a bus today? Even the owner of a one- or two-person business needs to know the answer to this question. Don?t assume your spouse or office manager can figure it out. At the very least, compile a list of whom to contact (with contact information). Your designated person will need to have quick access to this list that includes current clients, suppliers, vendors, banks, employees, and other important information, including passwords. While long-range plans must be made with an eye on working yourself out of the picture, a simple plan can help get through the first few confusing days in case of an emergency.
Joy Kilgore, President

EBA PRIME, Suffolk, VA
Good plan the capstone of success
Being a great leader has a lot to do with how you leave it. The capstone of a successful remodeling ownership career is devising a transition that continues the business, protects the interests of the employees, the clients, and the current owner. This can be accomplished with good planning and grooming of future ownership?whether that ownership is the employees (ESOP), a family member, or a potential buyer. For many ?boomer? owners, there is likely not a more important single issue.
Tom Kelly, President

Neil Kelly Inc., Portland, OR
Time and careful planning is necessary
If a business?small or large?is to perpetuate itself over the long haul, it must successfully address short- and long-term management succession. If an owner or CEO becomes larger than the business, there will be problems when that owner or CEO steps down. In our own family-run company, looking to pass the leadership to the third generation takes time and a lot of careful planning.
Nick Cogliani, President

NEWPRO, Woburn, MA