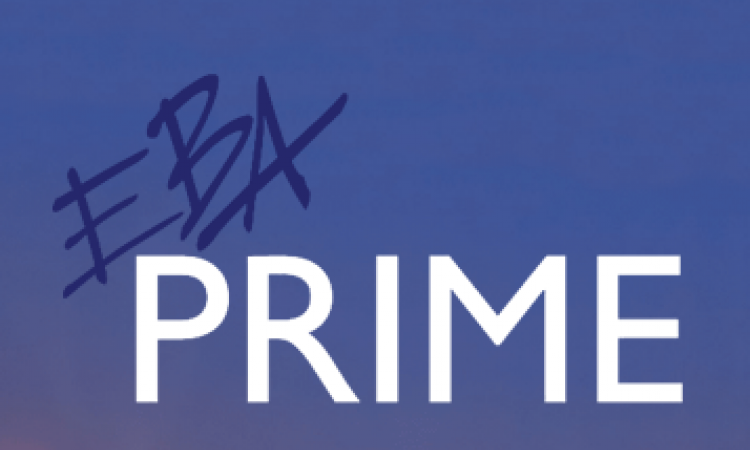 Be prepared for storm-related work
This year, we were affected by a major hailstorm in our Omaha market. I thought we were prepared but discovered we were not. We are still feeling the effects of responding to storm-related bids.
There is tremendous competition in an area where storms have occurred. As a local company, we must be ready to respond and offer residents an opportunity to compare our products and services to the competition. Through communication and flexibility in the work force, I prepare our staff for unexpected changes in workload following a major storm. When a storm hits, we must be able to quickly bring in new resources. Our office, production, and sales managers are capable of hiring new employees in an expedited manner.
I am also considering ways to quickly bring in new tools, equipment, and vehicles. We were caught off guard in the recent storm and had to stretch our existing fleet and equipment. It was difficult to commit time and resources to planning for storms when you are already so busy with regular business.
Joe Smith, President

LeafGuard of Central Iowa/Midlands, Granger, IA
Team members? homes first on the list
As a company, we are prepared for a large storm event. While we have an emergency plan for such events, we don?t have a plan to service the masses. We are not equipped with extra manpower or materials to handle emergencies. Our hands would be full taking care of our team?s families and homes. After assuring that our own people are safe, we will be available for present and past customers. We will provide board-up services if needed, estimates, and actual repair work, but we will not chase storm-related work.
Most homeowners think they need multiple estimates to satisfy their insurance company. When we are called on for an insurance estimate, we charge $700 that will be applied to repair work when we are awarded the contract.
Jay Cipriani, Owner

Cipriani Remodeling Solutions, Woodbury, NJ
Not a priority, yet
Other than plans for computer backups and communications, we don?t have a plan. It has been on our ?to-do list? for a long time. I would say that in the scheme of things it just hasn?t risen to the top against competing priorities that take time and treasure.
The question is actually leading to some good internal discussion and I can tell you that we will look forward to seeing the Professional Remodeler issue that deals with it. We are on top of most things, but not this one.
Tom Kelly, President

Neil Kelly, Portland, OR