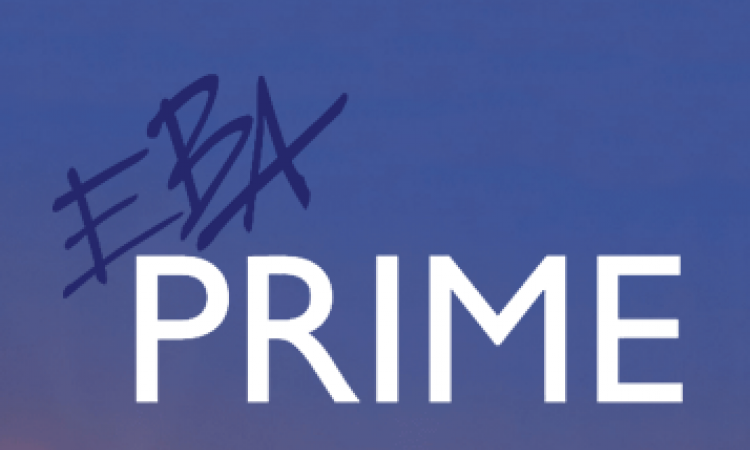 Our PRIME advisory panel includes some of the remodeling industry's leading professionals. This month we asked, "Which methods are generating the most leads for your remodeling business today?"
Previous customers and referrals
Our 40,000 previous customers generate about 25 percent of our new business through purchasing additional products as well as referrals. Next effective would be home shows, Internet advertisements, and radio advertisements; all are prime sources for our products.
Rob Levin, President
Statewide Remodeling, DFW, Texas
Customers, canvassing, and home shows
As traditional advertising continues to become more expensive and less effective, our customers continue to be the best source of leads, whether new projects for existing customers or referrals of friends and neighbors. Additionally, canvassing in areas where we have crews working as well as Internet marketing are generating significant leads. Attendance is low at home shows, but they continue to be a good source of leads if worked effectively. As with most sources, they will also be in different phases of the process, so you must follow up with these leads to get the most of out of them.
Sal Ferro, President
Alure Home Improvements, Plainview, NY
Effective customer seminars
For the second consecutive year, the No. 1 lead source is our monthly seminar. The seminars account for 37 percent of our lead volume and produce 53 percent of total sales. The cost of client acquisition is also slightly less than our other tactics and conversion ratios are significantly higher. In the first half of our fiscal year, the seminars generated 173 prospects, 31 leads, 9 design agreements, and 7 construction contracts. We also have attendees from prior seminars who were in the early stages of considering a project but are now ready and calling us to proceed with the project.
Bill Simone, President
Custom Design & Construction, El Segundo, CA
Home shows, ads, and seminars
Just when we think that a marketing method isn't working, we see a resurgence. After dismal results, most of the home shows we have done this year have been better. Newspaper ads have been stronger after years of weak results. Recently, we've had leads come in from Facebook ads. We are trying canvassing again for our solar and home performance divisions, and we are seeing some decent results. We recently held our "Kitchens Kitchens Kitchens" event, and we had an outstanding turnout and lead outcome.
Tom Kelly, President
Neil Kelly Inc., Portland, OR
--
Joy Kilgore is president of Executive Business Approach LLC, PRIME and PRIME Alliance Summit. For more information, visit executivebusinessapproach.com.
The Professional Remodeler PRIME Advisory Panel
PRIME brings together the best-of-the-best minds in the remodeling industry. This premier council of industry leaders sets the trends in today's economy for tomorrow's success.
2014 PRIME ADVISORY PANEL MEMBERS: Bill Baldwin, Hartman Baldwin Design/Build; Jay Cipriani, Cipriani Remodeling Solutions; Nick Cogliani, NEWPRO; Chris Edelen, Consultant; Sal Ferro, Alure Home Improvements; Tom Kelly, Neil Kelly; Joy Kilgore, EBA PRIME; Rob Levin, Statewide Remodeling; Emily Lindus, Lindus Construction; Gary Marrokal, Marrokal Design & Remodeling; Scott Mosby, Mosby Building Arts; Bill Simone, Custom Design & Construction; and Joe Smith, LeafGuard of Central Iowa.