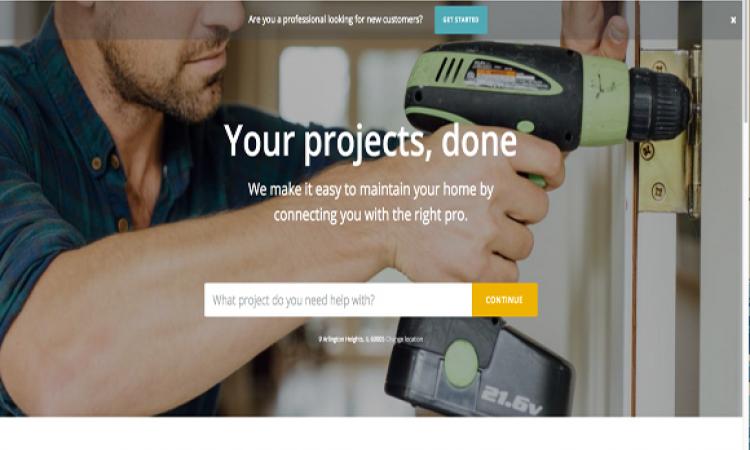 Image: courtesy Porch.com
Home services platform Porch added a new line of features to help remodelers grow their businesses, along with Porch Perks, a loyalty program that offers business and entertainment discounts for Porch Guaranteed professionals.
New services added to Porch include:
Direct Connect: With Direct Connect, large companies can team up with Porch's national sales team to access the company's database of upcoming and ongoing projects to see where the demand is.
Flexible Features: A pay-as-you-go option lets remodelers browse a list of homeowner projects in a desired area and choose who to connect with. It is ideal for someone test-driving Porch's marketplace or looking to fill a small hole in a work schedule. Remodelers also can set criteria based on work type and monthly budget. Projects that meet the criteria are then delivered to the contractor each month. This is well-suited for someone who wants a steady stream of project requests. 
Porch Perks: The Porch Perks loyalty program features business discounts and local deals from a dozen partners: Lowe's, Wayfair, Square, Weebly, Capella University, Intuit, AGTStores, Avvo, Taunton Publishing, Hanley Wood, Papa John's, Wintac, and Ruby Receptionists. More partnerships are scheduled in the coming months.
The features signal a renewed push by the company to carve space into an increasingly crowded market.
"Our partnerships are what sets Porch apart," says Jessica Piha, Porch's director of communications. "Our partnership with all 1,720 Lowe's stores, and with brick-and-mortar and online stores like Wayfair, gives professionals and homeowners a whole new way to work together."