If you've never heard of EverCommerce, that will probably change soon. The company has been the most aggressive purchaser of digital solutions providers in the home improvement and services spaces over the last two years. You're probably already familiar with some of EverCommerce's companies, and may even depend on one of its products.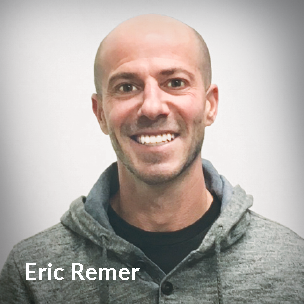 "We want to make it easier for contractors to have the tools to connect the dots," says company CEO, Eric Remer. "So how do we do that?" 
Two years ago, EverCommerce didn't have any brands under its name. Two years ago, it didn't even have its name; EverCommerce was PaySimple, a payment processing and customer management platform (which is still in operation under the EverCommerce umbrella). The company as it is today was born in October 2016, when private equity firm Providence Equity Partners, manager of $47 billion in global assets, gave PaySimple a $115 million investment and a new mission. 
"Providence came in with a vision of consolidating some verticals we could add value to, including home improvement and home services, like HVAC, electrical, and plumbing," says Remer, once the CEO of PaySimple. "We saw a lot of really good companies that we thought could be better as a whole." 
EverCommerce has since acquired 13 firms operating in the home improvement or home service verticals. It now has more offerings  than any one company in either vertical—from lead generation and management, to customer data analysis, to online payment processing, and the list goes on.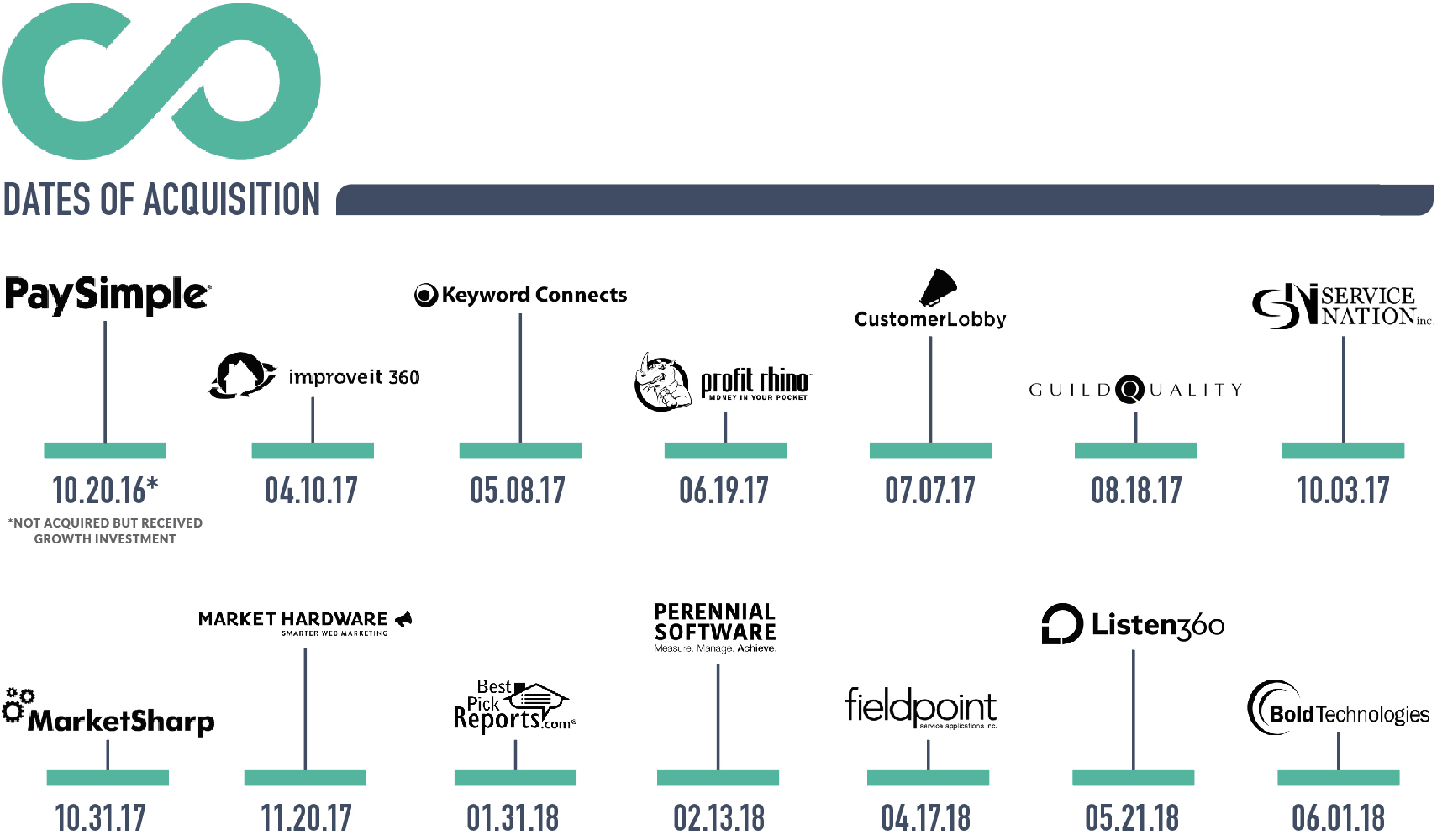 A Connected Future
For the uninitiated, aligning an investment portfolio (i.e., companies you own or have a stake in) along a specific industry is a standard play in private equity. But the strategy was pretty uncommon in the home improvement space until recently. 
Growth in private equity over the past two decades has given firms a lot of capital. As of late 2017, the amount of yet-to-be-invested wealth committed to private equity sat at a record high of $963.3 billion, according to Bloomberg. 
"[That capital is] pushing firms to explore new industries, like home improvement, that might have been relatively untapped," says Sarah Jordan, senior vice president of marketing strategy at EverCommerce. "Adding to that, home improvement is on the cusp of what we see as an exciting transition toward digital solutions." 
It's the latter that's guiding EverCommerce's business and acquisition strategies. 
"Our view of the home improvement space is that over the next several years there's going to be a technology transition utilizing more software and tech-enabled services to make home improvement businesses more effective," says Remer. "It's our hope that we can provide enough value that it helps accelerate the pace of technology adoption." 
A big part of the "value" Remer's referring to derives from the new connectedness EverCommerce is forging between its brands—a response to the demand for more innovative and seamless processes.
 "Part of our strategy is looking for synergies," says Jordan, who leads the effort to increase organic growth among the platform companies. 
We saw a lot of really good companies that we thought could be better as a whole.
One those chief synergies is integration. 
"Home improvement businesses … are currently piecing their technology solutions together," says Remer. "As we continue to evolve the platform, there is going to be more integrated and complementary flow, from lead generation, to the sales process, to installation, to payments reporting, to ongoing customer retention." 
And while many of the brands now operating under EverCommerce were already active in seeking out partnerships and integration opportunities even before their acquisitions, those connections are now being sought with even more fervor, according to improveit 360 chief marketing officer, Justin Showers, who's experienced the changes firsthand. 
"We have to remain service agnostic, because we want to integrate with everyone," he says. "But it's a big goal to get EverCommerce brands more tightly integrated."
That push is so strong, in fact, that EverCommerce is looking outside the home improvement and home services verticals for additional solutions to offer. One goal is to bring together marketing, business management, and customer retention solutions, Jordan says, noting that customer retention remains a pain point. "We have some customer retention companies that haven't worked in the home improvement space before, but we would like to use the opportunity to bring their services to it." 
It's Working 
So far, the company's strategy is working. 
While EverCommerce wouldn't provide specifics on the individual performances of its platform companies since their respective acquisitions, Jordan was able to confirm year-over-year top line revenue growth of 20–50% per company, with some performing even better. "Most were close to that range before we acquired them, but many have seen improved growth since. It's a core focus of ours." 
It's also a core focus to grow EverCommerce itself. Sources familiar with the company's strategy say there are plans to expand its total portfolio to near 30 firms by year's end, increasing not only the opportunities for integration and partnerships, but also its ability to synergize audiences, aligning them under a singular banner.
The expectation, according to Jordan, is that eventually the EverCommerce brand will stand as a symbol of quality, which will bolster all of its platform companies as well.
"Over time, businesses will learn to rely on companies that are part of EverCommerce," Jordan says, "because they'll be seen as companies that are in it for the long haul, backed by one of the country's biggest private equity firms."
---
---