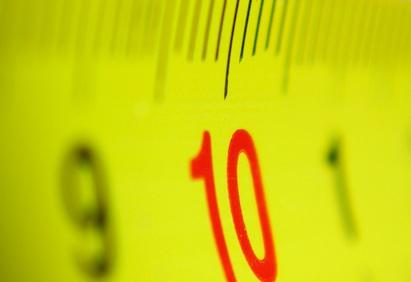 The National Association of the Remodeling Industry (NARI) is pleased to announce an industry first, the Certified Remodeler Project Manager (CRPM) education and certification program launching Sept. 6, 2011.
The program addresses a growing trend in the remodeling industry. "It's becoming more common for remodeling companies to use project managers to supervise projects, rather than lead carpenters or the general contractor," says David Walker, of Double Check Builders, Inc., based in Ronkonkoma, N.Y. and member of the CRPM committee and the first course program facilitator.
In response to that, NARI tasked a working group of members with direct experience in project management with developing a new certification aimed at professionalizing the project manager role in the residential remodeling industry. 
As with all of NARI's courses, participants in this program will get "real world" knowledge about remodeling project management since the course was designed by a committee of members with vast experience in successful project management.  The committee created a set of knowledge domains and sub-domains that include project cost management, communication, project planning, quality assurance, recordkeeping and risk management. "To create the domains, we drew upon our own experiences in project management to identify the most important areas of study," Walker says. "We also placed higher concentration on domains that are most responsible for project success, with emphasis on those areas in the prep course study and test."
The CRPM certification is meant to establish a body of knowledge for project managers that will increase the level of professionalism in how remodeling projects are managed to drive customer satisfaction and profitability for the company.
"We are confident that those who participate in the CRPM will walk away with a strong foundation for building a successful process to handle all types of projects from beginning to end," Walker says. "The domains from the program hit on all aspects of what a project manager will experience in their roles—everything from triumphs to challenges." 
The NARI member price for the CRPM online prep course and the certification exam is $820, and the non-member price for the CRPM online prep course and certification exam is $1,120. For more information on the eligibility requirements, registration and sub-domains, please visit www.nari.org/certify/crpm.