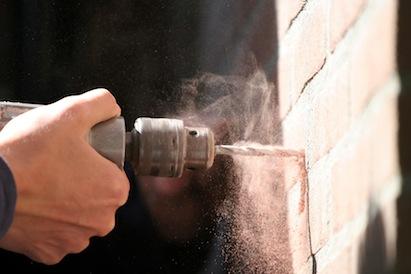 NARI, as part of the Construction Industry Safety Coalition (CISC), requested the Occupational Safety and Health Administration (OSHA) withdraw its proposed rule to drastically lower the permissible exposure limit (PEL) of crystalline silica for the construction industry.
The reasons for this request include:
• OSHA's proposed crystalline silica rule is potentially the most far-reaching regulatory initiative proposed by OSHA for the construction industry.
• OSHA has not met its burden of demonstrating that the proposal is technologically and economically feasible.
• OSHA's proposed rule is simply unworkable for the construction industry.
• OSHA has not shown that the proposed PEL can be met by the construction industry in most operations most of the time.
• OSHA has underestimated the cost of the proposed rule by a factor of at least 4. CISC now estimates a cost to the industry of $2.2 billion per year, but this figure will probably increase in the coming weeks as the coalition fixes more of OSHA's errors in understanding how construction work is done.
CISC is asking OSHA to withdraw its proposed rule until it can put forth a proposal that addresses the concerns set forth in the coalition's comments. The coalition welcomes the opportunity to sit down with OSHA to discuss the appropriate approach in dealing with the hazards of crystalline silica on construction worksites.
The Construction Industry Safety Coalition is made up of 25 trade associations. The coalition represents associations from all sectors of the construction industry, including commercial building, heavy industrial production, home building, road repair, specialty trade contractors and material suppliers. Workplace safety and health is a priority for all members of the coalition, and each is committed to helping create safer construction jobsites for workers.