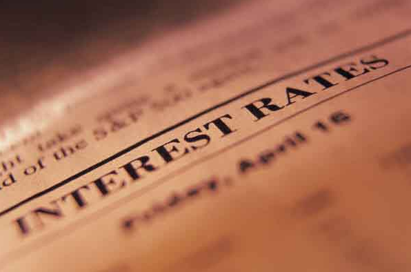 Mortgages rates at lowest in 50 years
Mortgage rates reached record lows this week, following the Federal Reserve's policy statement last week and continued concerns over the European debt market, Freddie Mac's chief economist said on Thursday as reported by MarketWatch.
Rates on the 30-year fixed-rate mortgage were at their lowest in 50 years for the week ending Aug. 18, averaging 4.15%, according to Freddie Mac's weekly survey of conforming mortgage rates. The previous record low for the mortgage was 4.17%, set in November. The mortgage averaged 4.32% last week and 4.42% a year ago.
The News Hub looks at the state of the U.S. economy following disappointing consumer price and jobless claims figures released Thursday morning.
Other mortgages tracked in the survey broke the record lows they hit last week.
Fifteen-year fixed-rate mortgages averaged 3.36% this week, down from 3.5% last week and 3.9% a year ago.
For more information: www.marketwatch.com/story/mortgage-rates-hit-record-lows-freddie-mac-2011-08-18?dist=afterbell