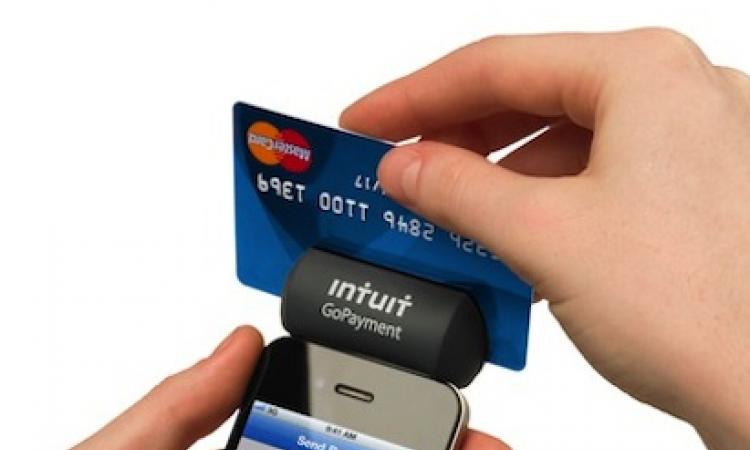 What tools do you need to sell remodeling jobs: A flipbook with photos of past projects? A knowledge of how to sort good prospects from bad? A system for managing your customer contacts in order to follow up properly? A seamless way to take initial payments?
When it comes down to it, only you can sell your next remodeling job. But technology today has certainly taken these tools and made them less cumbersome and easier to manage.
Tablets are increasingly sales essentials and there are three basic types of tablet applications that aid in selling remodeling jobs: design and photo storage apps, customer relationship management (CRM) apps and apps for taking payments. What follows are some suggested apps for each, with most created for Apple's iPad and some for Google's Android platform.
Photos and Design Ideas
In the not-so-distant past, remodelers would lug huge binders packed with images. These large photo flipbooks help prospects hone in on the type of work they'd like to see done.
Photos of completed projects help a salesperson establish credibility and speak to your company's quality of design and execution. Tablets equipped with image-management tools like Houzz Interior Design Ideas and many others now make it possible to store thousands of crisp, clear images that never get dog-eared and make them easier to find.
Manufacturer specific apps like catalogs from Kohler Catalogs and Sterling Plumbing Catalogs, as well the Build-a-Bath App from Liners Direct show looks that link directly to products, colors and styles.
Each of these apps can be found on the App Center at HousingZone.com/AppCenter or by going directly to the Apple Store or Android Market via your tablet.
Within the realm of selling design, sketching is also important. Several remodelers have mentioned the usefulness of an app from Penultimate. Designed for note-taking, quick floor plans and elevations can take shape with a customer on the spot. Importantly, those sketches can be stored and linked to a customer relationship management account. Other remodelers recommend MagicPlan for its ability to create interactive floor plans just by taking pictures.
Customer Relationship Management
CRM tools are holistic and involve keeping in touch year-round. For strictly selling purposes, CRM tools formatted for tablets are vehicles for keeping contact notes, photos, contracts and design ideas all in one place so that each meeting flows seamlessly.
Many remodelers use a popular app called Evernote for this purpose. Evernote is a cloud-based service that allows you to store notes, lists and photos and record audio and video clips. When organized into files for each of your prospects, Evernote is a tool that can be accessed on your computer, on the Web or on your smart phone as well as your tablet.
Evernote Premium allows you to attach spreadsheets, Word documents and other files and to have them at the ready.

Users of Saleforce.com — a cloud-based CRM system for salespeople will certainly find their tablet app a useful tool for ready access to all of your customer and prospect files. There are more than a dozen other CRM tools or database tools available to manage your contacts — choosing the right one for you comes down to personal preference and interoperability with your current system.
Be sure to look for apps that connect directly to your tablet-based mapping applications. Salesgenie for iPad and Salesbag, for example, merge contact management and calendar features with mapping capability to help better manage your movements.
Taking Payments
Many sales experts argue that some form of payment should be required at the time of contract signing. Initial payments help solidify commitments and help cut down on the number of prospects who back out during a three-day rescission period.
Today, photos of the front and back sides of checks can be used to make deposits from the field. Ask your banking partner if they have a smart phone or tablet app that enables remote check deposits. Chase and Citibank offer Web-based tools that can be accessed via your tablet. For smaller jobs, handyman work and other types of time-and-materials arrangements, Square Inc. offers a way to take payments under $1,000 on the spot without a fee, using a small USB attachment and tablet or smart phone app. Intuit GoPayment and Mobile Merchant Pro offer similar payment-taking services, as does PayPal through its mobile app.