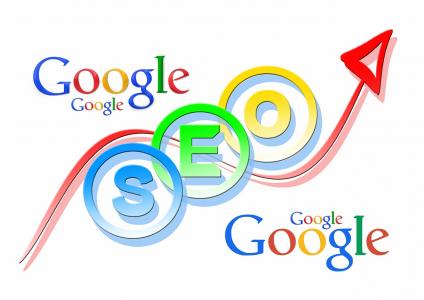 More than half of all Google clicks come from the first 5 results, Duct Tape Marketing reports. How can your remodeling business website land this prime real estate?
 
Dan Olson, co-founder and CEO of the SEO software and inbound marketing platform UpCity.com shares strategies that professional agencies use to help small businesses get a boost up the ladder of search engine result placement.
 
Read all the tips at Duct Tape Marketing.