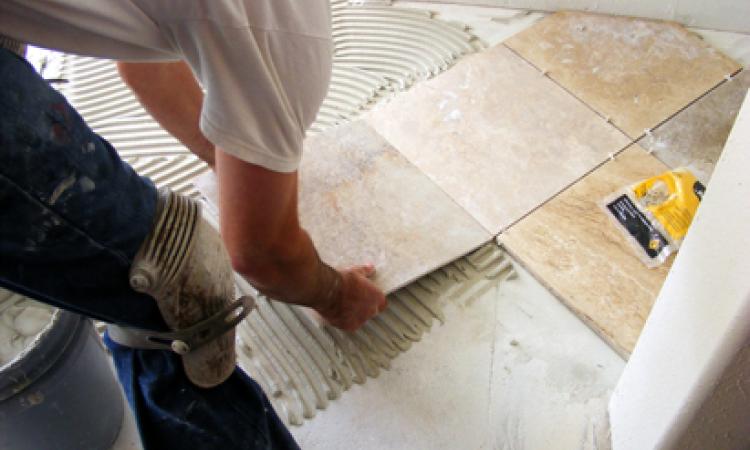 Are your dreams today wrapped around day-to-day stress or fantasizing about the future? What percentage of your day is spent on short- or medium-term issues versus long-term ideas and concepts? If you are like most remodelers, your long-term dream muscles have gotten a little out of shape.
The last several years have been tough on many levels. We moved from an abundance of clients to a scarcity of prospects. We had to really tighten our belts financially and make some tough cuts.
We also have been extremely focused on the short-term day-to-day activities. Ten years ago leaders would spend least 25 percent of their time on long-term thinking. A big chunk of time was spent developing 3- to 5-year business plans and strategies. Future team members were hired with very long development cycles and training programs. Where has all that gone?
It went away with the changing business environment. But did all of that long-term thinking have to go away, or was it a reaction on our part? I think it was a combination of both. Now that you can better understand why it is important to get back to long-term planning and dreaming, let's try to re-condition some of our dream-making, longer-term thinking muscles. Like with our personal conditioning, the more you let the long-term slip, the more patient you will need to be to bring them back.
The following are a few tips to put in place.
1. Invest your time.
Let's say that the optimal percentage of time spent on short-, medium-, or long-term planning is ideally is 50 percent, 30 percent, and/or 20 percent, respectively. For arguments sake, let's say that you are presently at 80 percent short-term planning 15 percent medium-term planning, and 5 percent short-term planning, then adjusting how you spend your time is the prescription. Begin by making a couple of 1- to 2-hour appointments every week with yourself. Like an appointment with a client or a team member, have an agenda.
Write down your thoughts
Finish with a couple of action items. This may sound a little mechanical, but you not only will find it productive, you may begin feeling the benefits of some quiet planning time.
2. Discuss long-term goals.
Make long-term goals a discussion topic at staff or management meetings. Make them a dinner discussion too. If you find it a little awkward (because it is tough to act on things), then make it a game. For example, have everyone write down the volume of sales you will be doing in five years.  How about having everyone write down three new products that you will be selling in five years? Then have them discuss why they answered that way. Again the goal is to stretch your long-term thinking muscles, not to actually make a plan. You will find just the process of discussing these things to be refreshing.
3. Find a coach.
Just like in personal fitness, we may need a coach. A coach could be a friend or a professional business coach. A coach could be someone in the industry or not. If you think about any professional athlete, they all have coaches, so why should you not have one? Once you find the right coach, then let them be your tour guide to work on longer-term thinking. They should not only have strong business insights, but also be somewhat therapeutic. It should only take a few hours a month but over six to 12 months you will see dramatic improvement to how you are looking at the future and maybe even what you dream about at night.
In closing, dreaming is not just a feel-good notion. It is a business strategy and criteria for a healthy business. Thinking long term is not an option. Your clients want you to dream, your team wants you to begin to dream again and… when you look in the mirror you will want to dream again. PR
--
Mark Richardson, CR, is a member of the NAHB Remodeling Hall of Fame and a Fellow on the Remodeling Futures Steering Committee at Harvard University's Joint Center for Housing Studies. Richardson is the author of the best-selling book, "How Fit is Your Business," and a forthcoming book, "Fit to Grow," to be published this fall.