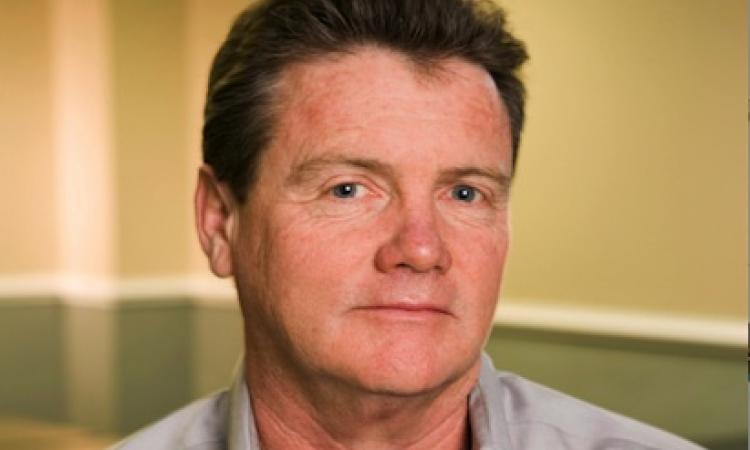 Time: we know what it is. We all have it. Many look at how we should be spending time differently.
If you ask someone to define time you generally will get a pause, then many different versions. For you, is time a verb? Or is it a noun — or both? In many major sports, mastering time in a game is the difference between winning and losing.
There are many important adages like "time is money." The summary of this reflective rambling is that effective use of time is critically important in our professional and personal lives. And while you may not have focused on the subject of time in business, today — more than ever — time is not on your side. It may, in fact, be your biggest competitor.
We all know the world is changing. We all do things differently today than we did five or 10 years ago. However, what has not changed is that there are still 24 hours in a day and seven days in a week. How and what you do with this time is what has changed or needs to change. So before I give you some ideas and solutions let's highlight a few time dynamics that may help you better appreciate this subject.
Time has a cadence and pace that that has changed in the last few years. The speed at which we communicate forces us to address much more quickly and compete differently. Major players in the mobile technologies industry use speed as their biggest differentiator in TV commercials.
Expectations from clients and friends on responses to questions are so fast it becomes frustrating when they don't get an instant response. With the proliferation of product and information, we not only are overwhelmed, but we also have little time to keep up. Does this sound familiar?
So because you probably cannot change the time tidal wave caused by this dynamic, nor can you escape it, you must address it proactively to improve. The following are a few tips that I practice and have observed with other time masters.
1) Take some inventory
It is hard to appreciate time unless you take inventory on how you are spending it. Just like personal or professional budgeting, you need to look at how you are spending to know what to budget for the future. If you write down your schedule for a typical week, you gain an understanding of how many hours or minutes are devoted to different activities or priorities. Try to be specific without being too detailed. Then write what is the ideal week for you to be successful (and fulfilled). This should include short- and long-term activities. Invest time working ON your business not just IN it. Most of the time there will be a gap. Now you can develop a plan to fix it.
2) Work your plan
Norman Vincent Peale said "Plan your work for today and every day, then work your plan." This simple adage has changed my life. Mastery of it is the difference between success and failure.
The pace of life today has created little time for personal daily planning. Our to-do lists are not plans. A plan includes analysis. A plan is only meaningful if it can be successfully accomplished. With the complexity of our lives you should spend 30 minutes to an hour planning your day, every day. Then you need to monitor the plan just like a pilot who monitors a flight from New York to Los Angeles. Without a proper plan and without effective monitoring your day you will crash and burn three out of five days a week.
3) Reduce reactive time
An exercise I do with groups that is quite revealing is to have them write down what percentage of their day is "proactive" (they control) vs. "reactive" (others control). Take a moment now and do this for yourself. As I have done this with thousands that have similar roles in their organization, the answers have varied dramatically. What has not varied however is those that are more successful generally spend 75 to 85 percent of their day being proactive. If you focus on this dynamic you will not only accomplish more but also see a substantial reduction in your stress
I am only giving you a way to think about this subject and a sampling some solutions. As I have shared in earlier columns "success" is a verb, not a noun. If you can begin to act on these concepts, the improvement and mastery can be tremendous. PR



Mark Richardson is co-chairman of Case Design Remodeling and the Case Institute of Remodeling. He is a member of the NAHB Remodeling Hall of Fame and a Fellow at Harvard University's Joint Center for Housing Studies. Richardson is the author of the best-selling book, "How Fit is Your Business," and a forthcoming book, "Business Themes to Live By," to be published this year.