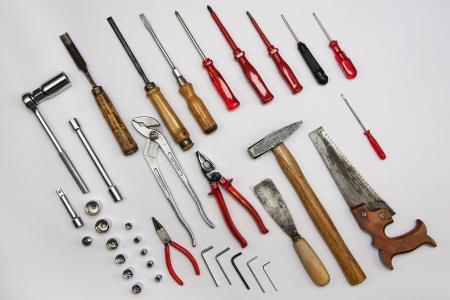 Business coach Shawn McCadden shares some tips from his own experience selling his contracting business.
According to McCadden, the first step is to plan with the end of selling in mind. "You can make a plan for and evolve your business in a specific direction to increase its potential salability and value," he writes.
One way to get started is to put your strategy in writing. "I suggest you write an ad today to describe the company you will be offering to sell some day," McCadden says. "By writing the ad I suspect you will be able to identify and list the positive characteristics your business already has and should work to keep."
Find the full story, the first of a series, at The Design/Builder's Blog.