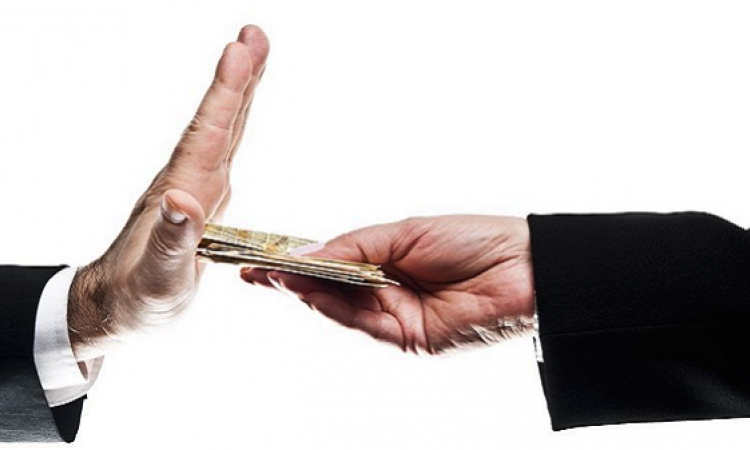 A former Louisiana contractor has won a $20 million lawsuit against the state.
In 2007, Jeff Mercer's company was working on a bridge project when Willis Jenkins, a state inspector, reportedly demanded a bribe.
Mercer refused to pay and reported Jenkins to the state. Yet, instead of addressing the problem, the Department of Transportation and Development "punished" Mercer by meting out harsher inspections, delaying payments, and not paying for completed work, said the plaintiffs. As a result Mercer, who employed upward of 20 people, was forced to close his company.
Louisiana has a long-standing reputation for corrupt officials across all sectors of government—including home inspectors.