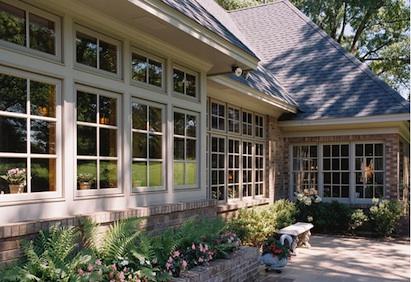 Jane Bierman, the co-founder and owner of Lincoln Windows and Timeline Vinyl Windows, has passed away at the age of 91.
Jane was actively running the company until she suffered a stroke earlier this year.
Jane and her husband Carl founded Lincoln Wood Products, Inc. in 1947. Together, they started manufacturing many types of wood products and components. In the 1960s, the company evolved to be a manufacturer of complete wood window and patio door systems. In 1994, Jane & Carl established Timeline Vinyl Products, Inc., an all vinyl window manufacturer, to compliment their wood line.
After Carl's death in 2002, Jane continued and even expanded her involvement in the companies and many local community organizations. During her career, Jane  received many awards and accolades at the state and local level for her industry achievements and generosity within the community.