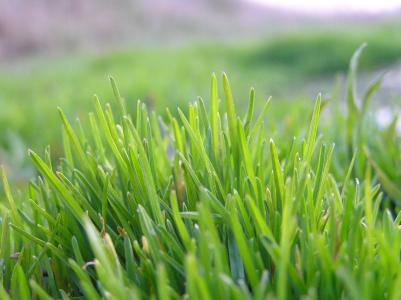 More than 10,000 multi- and single-family homes have been certified under LEED for Homes since the program's launch in 2008, the U.S. Green Building Council (USGBC) announced. As of April 5, 10,161 homes were certified, and approximately 38,000 more in the process.
The 10,000th home to be certified was Salishan 7 in Tacoma, Wash. The 91-unit Tacoma Housing Authority development earned LEED Platinum. It is the first federally funded HOPE VI Redevelopment project to earn this rating.
According to USGBC, nearly 400 professionals hold LEEP AP Homes credentials.