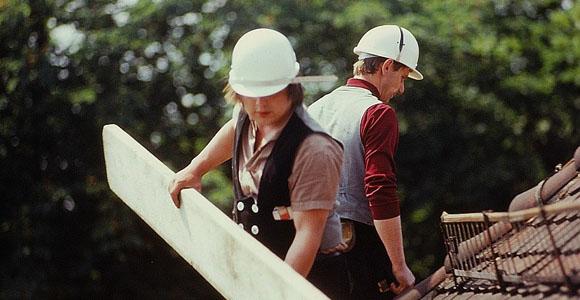 Photo: Wikimedia Commons
Making the right hire is important, especially when the position you're filling is lead carpenter.
Remodeling business trainer and educator Shawn McCadden has posted a two-part series on the qualifications for a great lead carpenter. This entry expands beyond the basic job description provided in Part 1 to explore the people skills and personality characteristics that are essential to success in this demanding position.