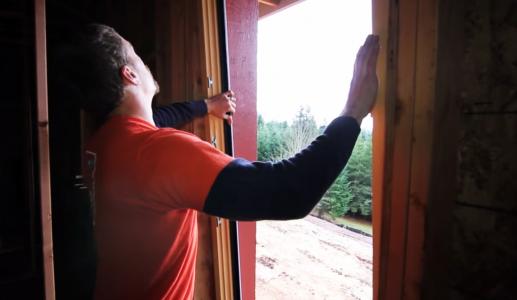 Improperly installed windows are the weak links in an otherwise well-insulated, air- and water-tight wall.
This series of eight short videos from Portland-based builder-remodeler Hammer and Hand steps through the complete process of installing tilt-and-turn windows in a deep super-insulated wall. The videos feature Florian Speier, owner of Zola Windows, who covers everything from prepping and flashing the rough opening, to unpacking and setting the window, to "over-insulating" against the window on the outside.
Watch the series at Hammer and Hand.