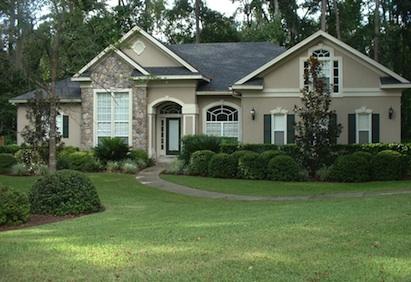 House prices should rise in most parts of the country by 2013 with a recovery beginning next year.
That's according to the latest analysis by Fiserv and Moody's Analytics, which predicts that prices will continue to decline this year before stabilizing early next year.
"The stabilization of housing markets depends greatly on household confidence in the strength of the economic recovery," said
David Stiff, chief economist at Fiserv. "Unfortunately, recent economic news has done little to build confidence. Weak job growth numbers in May and June, political wrangling over the Federal government debt ceiling, and the ongoing debt crisis in Europe have all increased pessimism. Households will not become more optimistic about housing markets until they are convinced that the job market is improving and that politicians will not allow debt problems to become new economic catastrophes."
According to the companies, we'll see a "broad-based recovery" by the first quarter of 2013, with house prices increasing 2.7 percent nationally. On a local basis there will be gains in 365 out of 384 metro areas in the country.
"Mortgage delinquency rates have been falling for more than a year. Foreclosure rates have started to decline. The flood of bank-owned sales, which has swamped many markets, will finally begin to recede this year as fewer houses enter the foreclosure pipeline. Meanwhile, housing affordability has nearly returned to pre-bubble levels," said Stiff. "Relative to family income levels, the average U.S. home is now only 5 percent more expensive than it was in 2000."
Tacoma, Wash., will have the best price performance over the next two years, Fiserv predicts, with increases of 24.9 percent. Other top performers:
Palm Bay-Melbourne-Titusville, Fla., up 18.3 percent
Seattle, up 10.2 percent
Tucson, Ariz., up 10.2 percent
Memphis, Tenn., up 10.0 percent
The worst performers for the next two years, as projected by Fiserv and Moody's:
Miami, down 21.8 percent
Las Vegas, down 19.3 percent
Fort Lauderdale, Fla., down 18.9 percent
Phoenix, down 15.0 percent
Bethesda-Rockville-Frederick, Md., down 13.2 percent