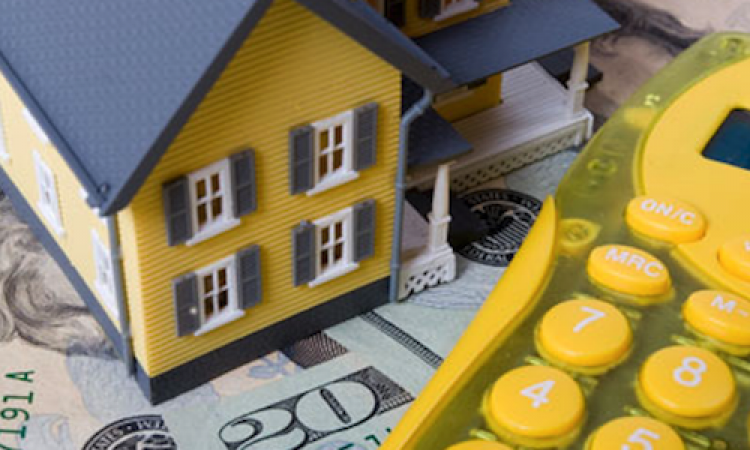 If you've been getting business by providing free estimates for each prospect who calls your company, you are wasting a lot of money-making time. Your expertise has value, and it's time to offer it only to those who recognize that value and are willing to pay for it. Here are three ways that successful contractors can reduce their lead flow, improve the quality of the leads they pursue, and sell more jobs at higher prices.
1. Publish your process
If you have a document that defines your process using words and pictures, put it on your website. (If you don't have such a document, create one.) Using your website to explain your prowess means you won't have to explain it over and over again to each prospect. If someone who calls your business hasn't yet checked out your website, send them a link to your "How we do business" page. Also agree to a time when you will call them back to see if they still want to meet with you.
Explain your process well on your website, and prospects will either recognize that it works for them or they will know why it's not a good fit. This eliminates the need for you to defend your process while explaining it to the homeowner in person. 
2. Charge for the proposal
An estimate is just a guess, and any experienced contractor can guess at the cost range for a variety of different project types. But if prospects want a fixed price, work with them to recognize what it will take to create one. Help them understand that plans and specifications will be needed before you or any other contractor can determine a specific budget. Explain to them that they will need plans to visualize the project before being able to confidently commit. Help them decide if they require assistance making choices among different product options and price points. Show them the time and effort you and your trade partners will need to dedicate to preparing a proposal. 
If they acknowledge the need for these things, you can then ask them if they would like to discuss your design and specification process, as well as how you charge for it.
3. Present your proposal in person
Even if you are not yet ready to charge for preparing plans, specs, and a proposal, make sure your prospects understand that you require a face-to-face meeting with both of them (if it's a couple) to review your proposal and get a yes or no decision about working with your company. 
Remember, by being more selective, you will have more time for these meetings. Those prospects who won't meet with you probably aren't interested enough in working with you anyway. Perhaps they were just hoping for more free ideas from you before hiring the cheapest contractor or just performing the work themselves. That's one less proposal you have to prepare, which frees you to concentrate on those prospects who respect you as a professional and value your process.
If you adopt these prequalification measures, you will attract people who want "different," and people who want "different" know they have to pay more to get it. Fewer leads of better quality means more sales for the same amount of effort.
---
Former remodeler Shawn McCadden is an educator, trainer, and consultant for remodelers and product manufacturers. Read his blog at The Design Builder's Blog.