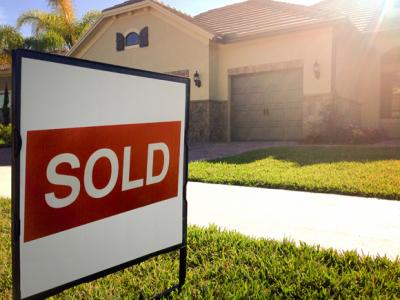 Data from the National Association of Realtors forecasts that existing home sales are set to hit the highest mark since 2006, HousingWire reports.
The association's chief economist, Lawrence Yun, said in his mid-year forecast last week that he expects home sales to end up around 5.3 million in 2015, a significant increase from 4.9 million sales in 2014. 
The Canadian market also saw a surge in existing home sales this spring. According to Reuters, sales of existing homes in Canada rose in April from March, and sales activity grew 2.3 percent.
According to the NAHB, a strong existing home sale sector is good news or remodelers. The association is forecasting a 2.3 percent growth for remodeling spending this year.
Read more on HousingWire.