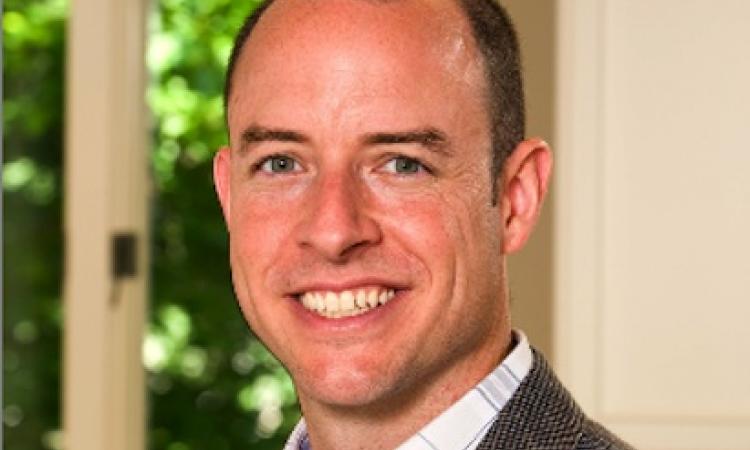 It is hard to keep up with all the technology available to us in business.
One thing that the construction industry has embraced is the smart phone. It allows constant communication between the office and the field and people that are not tied to a desk.
I knew pagers were a thing of the past when the Verizon truck came and removed the pay phone from our office complex.
By using the Microsoft Exchange Server at the office, it allows all our phones to constantly wirelessly sync our emails, calendars, and contacts between our desktop, laptop, and phones. We also share our calendars at work so we can schedule meetings with each other, check their availability and since we have our conference rooms as a resource, we can block the conference room at the same time.
As a design/build company, the camera is useful for all our staff to share details, email pictures to ask questions about, update clients out of town, or document existing conditions of a job.
I use Maps all the time to get from one appointment to the next, find a destination, or check the traffic on a road and change my route. Google app is a must for searching from anything to a store address, material, or a vendor.
For those that have smart phones, or are wondering why you should get one, I have listed several other apps that I find useful.
Evernote
As their website says: capture anything, access anywhere. This is a great application that for free will allow you to take notes and have them sync wirelessly between your phone, PC and Mac. It is cloud based so you can log in to your notes from any computer. I have used this to take notes in meetings and been able to reference them from anywhere. It's also good for reference material that you might need to refer to on the road, at the office or out of town.
OmniFocus
OmniFocus is a task management app. It allows you to capture, organize, and sync your projects and tasks between your laptop and phone. This does not sync with Outlook and is a stand-alone app.
iHandy Level
You might wonder why you would want a level on your phone. I have needed a rough pitch on a roof many times or a pitch on a sill. You can use this to determine the degree angle and then use CM 5 Calc to convert to pitch.
CraigsList app for the phone
Great for the mis-ordered door, trusses, tools, or anything else you want to get rid of and keep out of the landfill. Take a picture of it, upload it on the phone, type your description and price and wait for the phone to ring.
Yelp
When you are in a different part of town looking for a good lunch place or the nearest coffee shop. Yelp can find you with the GPS and recommend local places rated by locals. I have found great restaurants when I travel with this also.
Cardstar
Tired of finding all your local grocery store card, gym card, office supply card, etc? Cardstar will store all your loyalty card numbers and can display it in a bar card to scan instead of carrying them with you.
TripIt
Going to a trade show? This is a great app that you can forward all your itineraries to including airfare, hotel, etc. It will consolidate all of them and display them together on your phone or computer along with local weather and other information.
My Measures
It allows you to add dimensions to a picture. Take a pictures with your phone, open it up in the app and by touching the screen you can add dimension lines, add dimensions and then email it to a client, designer, a vendor, etc.
Some of these are only for the Mac or iPhone. It is what converted me from my Palm Pilot and PC of yesterday to the iPhone 4 and my new Mac Air laptop. I am sure there are more apps and creative uses for these, so please share your apps or ideas here. I look forward to hearing what you are using.
For more tablet and phone apps, visit the HousingZone AppCenter.