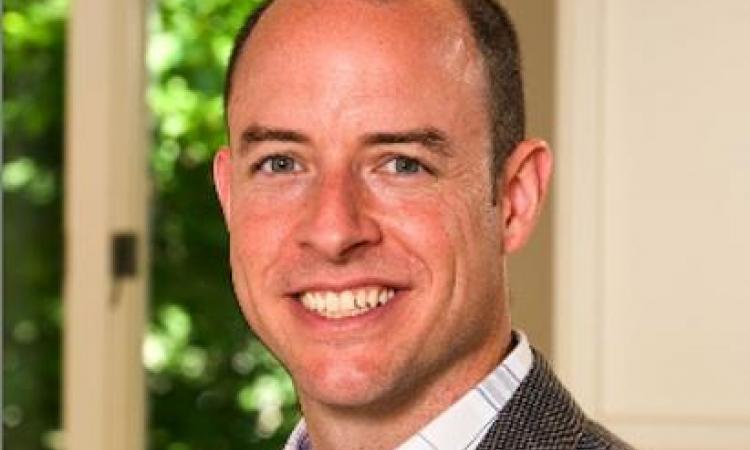 Craig Durosko, GMR, CR, CGP
Recently, I sat through a three-day peer group meeting and thought back to more than 10 years ago when I attended my first one. I remember thinking to myself after seeing the case study of a company for the first time, "That was worth over $25,000 or more from a consultant." The information the focus company received from other successful companies after touring their business and interviewing their employees was impressive.
I later realized the feedback and the lessons are just as relevant to the companies giving the feedback—it was like looking in the mirror. More than ten years later I found myself reflecting on the value they bring. I also realize the information and feedback you get from your focus time is only a third of the total solution.
What that focus company does with the feedback—how open they are to the feedback, how they receive it, and what they do with the information—is another third. The final third is what that company gives back to the other companies by sharing experiences and lessons learned. 
It truly is an amazing experience. I also realize I have been fortunate to have been part of a couple groups that had excellent facilitators. They guided our growth as a group and focused us on what we want our peer group culture to be; without it, we could have fizzled out and missed out on some great experiences and feedback. It is up to you as a participant to hear the feedback not just when it is your focus time but during the entire event, before and after the meetings, and during the meals. 
If you haven't experienced a peer group and are considering one, here are a few topics that came up in discussions during our previous meeting: challenges; design process; the value of paying for design; how to project revenue accurately; marketing calendar and implementation; personal wellness; mental health; showroom design; CRM software; marketing budget; personal coach; personal "head trash"; how we as owners affect the company, morale, etc.; working with clients; working with architects; learned lessons on previous business/seasonal cycles; how to manage people; estimating; the role of an estimator; how to be a leader; USP and branding; frustrations; staffing; training programs; retirement/succession; what are we moving toward/away; culture; goals; future; profit; business supporting personal goals; motivations; org charts and roles; slippage/grippage; vision of company; what I do well and what I don't; time off; vacation; banking and line of credit; open book; estimating; coach; dashboard; team-building; and, finally, metrics for marketing.  That was just in the meetings. The dinners, breakfasts, and discussions outside the meetings were sometimes even more meaningful one-on-one conversations.
Just like in your company, the culture of the organization and your group is so important. It must work for you. Don't wait for someone else to make it great. It is up to you, your group, and your organization to create and protect the culture. 
Here are a few learned lessons: You won't join one for a social network, although you will create one. Don't wait until your finances look good; that is what your peers are there to help you with. Don't leave a peer group when business gets challenging; that is the time to lean on them for advice. Don't show up thinking it will change your life; show up open and look for the "nuggets" or small takeaways. Enjoy the time away from working in your business and focus on working your business. Don't defend your position or make excuses; accept feedback from others and thank them for the input. Don't project your feelings on others; share your experiences. Be accountable and show up with your commitments from the previous meeting done. Be present and don't show up late, leave early, or be distracted while you are there. Eat with your group, network, ask questions, share your experiences, and listen to others. 
One of the challenges you may encounter will be that you come away with many ideas and create plans you want to implement. This is where a consultant may come into play. In the beginning of the article, I mentioned the value you could get out of a meeting. If you leave the meeting and don't implement the great ideas you had and come back to the next meeting with the same problems, there is no value. That is where a consultant or coach would come into play. They help you strategize and implement your ideas if you are not able to do it on your own. 
In summary, I encourage you to try a peer group if you haven't. Which peer group? I am in Remodelers Advantage, and I know there are several others out there. I would encourage seeing which one is right for you. If you are worried what others will think or say, remember people can only give you their personal experiences—what you do with it is up to you. PR