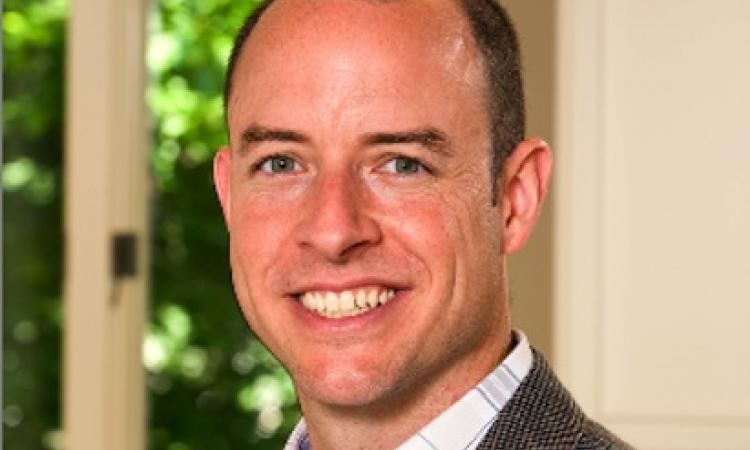 On a recent trip with my two young daughters to visit Mount Vernon, George Washington's 1700s home, I realized how much our lifestyles have changed, while our homes often haven't.
We can learn from history, and at Mount Vernon, we learn that home design hasn't evolved to fit the way we live. If we look at our own home with fresh eyes, we often see how we use only 40 percent of its living space. How could we transform that to 100 percent if we'd consider a new floor plan?
Mount Vernon was Washington's home for more than 45 years. George Washington remodeled and updated, just like people do today. He raised Mount Vernon's one-and-a-half stories to two-and-a-half, added a two-story porch overlooking the Potomac River and a cupola. With windows open, the cupola helps cool Mount Vernon on summer days.
So Washington took advantage of the waterfront, adapting the home to his site, and to the way he lived, just as we do today.
In many ways, George Washington's design worked. It's beautiful; that's probably why so many center-hall colonials were built in our area. But most homes I visit, circa 1950s to 1990s, are built similar to Washington's house. Often I see how 21st century homes don't work for today's active, and interactive, families.
At Mount Vernon, you see the foyer, where people were greeted, and then seated in a formal living room. They moved to the dining room and were served from the working kitchen. From there, guests would retire to the library or den.
The center-hall colonial of the last 15 to 20 years is similar. Most designs have you meet and greet at the front door, and there's a coat closet there. But today, what I'm finding is that most people enter their homes through their garage. Often there's no transition or buffer to the kitchen, and consequently, the kitchen becomes a dumping ground, because there's no coat closet. There's nowhere for shoes or mail or laptops. You see stacks of bills or mail on the kitchen counter.
Rather than preparing food in the kitchen and serving guests in their dining room, homeowners use their kitchens as a place to entertain and prepare food at the same time. It has become a place to grab a cup of coffee while you pay the bills or check a few emails on the laptop. Or it may be a place to have the kids wrap up their homework.
The formal living room is often the largest but most seldom used room in the house. Furniture handed down from generations past goes there. People tell me they use this room one or two times a year. Yet the family room they use every day.
But here's what's happening: We're helping people realize that when they say they need a kitchen and addition, when they consider how they're using their main level, they realize they're only using 40 percent of it, really. If they're not using dining and living rooms daily, I ask the homeowner if they're OK with reallocating the main floor.
Perhaps moving the dining room to the living room, taking out walls and expanding into the kitchen, to create space used daily, not as an exception. Often homes have casual and formal dining areas, within four feet of each other. If one table disappears, space is created for a table and chairs that can be used all the time, and often enough room for a kitchen island, to further help with holiday dining or entertaining.
Every family is different, so each design is different. Do you want to keep an eye on the children or hang out with guests as you prepare food? Or, do you prefer to prepare food privately, with a separate dining area? For many women, typically, removing dividing walls so that she's able to watch her small children in the family room while she cooks is a huge relief, and only one benefit of open design.
So ask your client: How do you use each room now? Maybe they're using it the way it was designed. But most people aren't. They're using just half their space each day (yet heating or cooling the whole house day after day). Help them discover more space in their existing house and adapt their house to fit their lifestyle, not the other way around.
Craig Durosko is the founder of Sun Design, an award-winning Burke, Va.-based design/build firm.