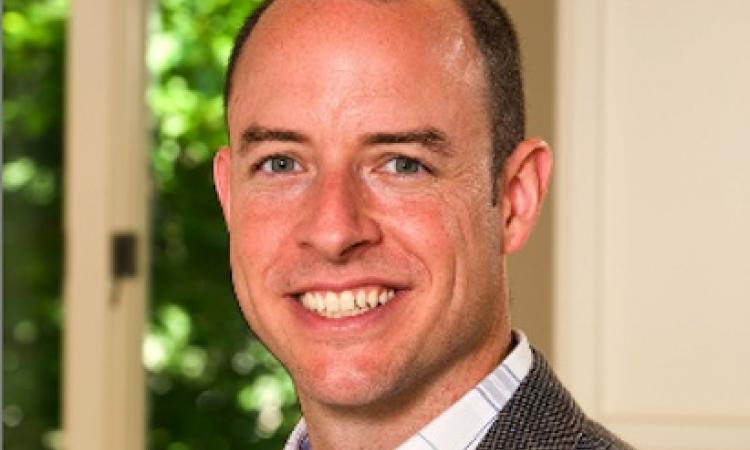 Craig Durosko
Fifteen years ago someone recommended I read a book: "The E-Myth Revisited: Why Most Small Businesses Don't Work and What to Do About It," by Michael E. Gerber.

Since then, I've been hooked on reading business books on how to improve my business and life. Over the years I have found that if I summarize the book after I read it, it helps me retain more. Of course, reading without doing anything with the information is  a waste of time. Creating a plan to implement three things from each book into your life or business will help you refine the content.  

Don't have time?  Reading only 10 pages a night will equal more than 12 business books in a year. Here are a few of my recent reads:
"Raving Fans" by Ken Blanchard
In this book, Ken talks about how to create raving fans and how satisfied clients aren't enough any more.  He also talks about how you can't be everything to everyone and how to create an experience from a vision and a process around that vision.  

One thing that stood out is that silence is a message from your clients. It usually is not a good one and consistency is more important than exceeding expectations — it creates credibility. To be consistent you need great systems and training programs. It is the system that guarantees consistency. 
"Exceptional Service, Exceptional Profit" by Leonardo Inghilleri and Micah Solomon
The title says it all. In this book they talk about how you build customer loyalty one customer at a time. The magic happens when you, your systems, and your employees anticipate the needs of your clients, sometimes before even your client realize they have a need. 

To delivery consistently you must have systems for monitoring and improving your product or service: "A defect that happens twice should be assumed to be the fault of the process."
"Switch" by Chip and Dan Heath
This is a follow up book from "Made to Stick" about making lasting change in our companies, in our communities and in our own lives.  

After you read it you will understand what they are talking about when they say, "Direct the rider, motivate the elephant, and shape the path."  They provide explicit examples of how giving the client too many options can cause decision paralysis.  They also talk about that what looks like resistance is often lack of clarity.
"Built to Sell" by John Warrillow
John tells a fictitious story of a business owner named Alex who is too wrapped up in his business and is struggling with it.  He re-aligns his graphic design business to thrive without him in the day to day by making some tough decisions and creates a saleable business.  

Even if you don't intend on selling your business, this is a great read. John introduces many ideas about bringing clarity in your product offerings, your processes, and involvement as an owner in the day to day. He provides 17 tips along the way and an eight-step implementation guide with learned lessons from experience on "how to create a business to thrive without you."
"The Compound Effect" by Darren Hardy
This book is focused on personal growth and how taking a series of tiny steps, consistently, over time, can radically improve your life.

By tracking anything over a period of time you can see how to influence it. Track the things you want to improve — the trick is not the complexity of the task, it is doing the simple things repeatedly and long enough to ignite the miracle of the compound effect. Darren reinforces how every decision you make is getting you closer or further from your goal. "Day by day your choices are shaping your actions until they become habits and the slightest adjustments to your daily routine can dramatically alter the outcomes of your life."
"Poke the Box" by Seth Godin
This is a quick and easy read.  He is merely encouraging you to start, start often, and start forever.  He explains in his book the seven elements of production, and how the "fear of go" is holding you back,  "Once the habit is ingrained and you become the starter, you will find more and more things to notice, to instigate, and to initiate."  He goes on to say,  "The relentless act of invention and innovation and initiative is the best marketing asset."