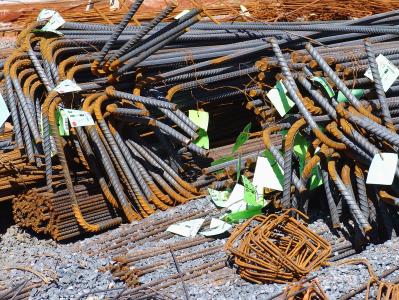 Construction material prices have risen in the last year, while finished-building price indexes remained flat, adding additional financial stress to builders and contractors already facing the effects of high unemployment. An analysis by the Associated General Contractors of America reported that material prices rose 0.5 percent in November and 4.8 percent in the last year. The producer price indexes rose 0.4 percent in November, and 3.5 percent in the last year.
Prices for metals and diesel fuel had the greatest increases, according to the analysis. Copper and brass mill shape prices rose 5.6 percent in November and 16 percent in the last year. Aluminum mill shape prices followed closely, with a 3.5 percent increase in November, and a 14 percent increase since last year. Diesel prices rose 4.8 percent in November, with an 18-percent gain for the year.
The association's chief economist, Ken Simonson, predicted that contractors will continue to see price spikes over the next several years as the economy begins to recover.