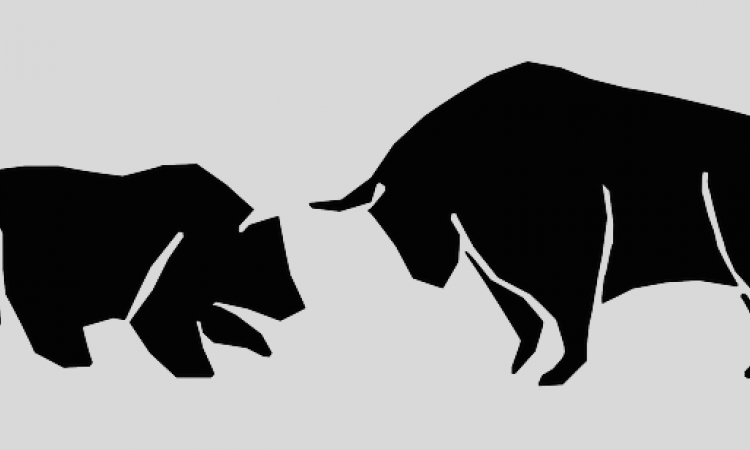 Twitter's stock hit an all-time low in December and in an effort to generate more revenue, the company will begin pushing ads out to people who don't necessarily have a Twitter account. This happens when someone sees a tweet as the result of a Google search (for instance, "bathroom remodel") and clicks on it. Will the strategy work? The market is clearly skeptical.
Most experts, on the other hand, rate Facebook, a "buy" recognizing its strong management and near-constant innovation. The company has $4.3 billion in ad revenue which comes overwhelmingly from small businesses. In recognition of that, officials overhauled Facebook's Pages feature. The new design encourages potential customers to book an appointment or check out a company's products. Facebook also launched a local businesses directory with ratings. A quick search of contractors in Dallas yielded 10 results.
It's this last piece that has pounded Yelp's stock. The review site immediately lost 10 percent when the news hit of Facebook's competing product, but the stock has since recovered … a little. Yelp continues to be hurt by consumer mistrust in the accuracy of its reviews as well as accusations of unethical sales practices.