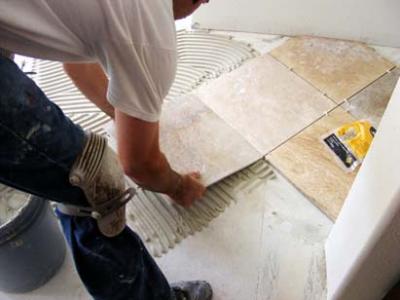 BuildFax Remodeling Index drops 12 percent in September
Residential remodeling activity fell in September according to the latest data from the BuildFax Remodeling Index released Wednesday. Residential remodels authorized by building permits were at a seasonally adjusted rate of 2,701,000 for the month, a 12 percent drop from August and 5 percent below the September 2011 rate.
Regional activity was down overall as well. The South was the only area to show year-over-year growth, as September residential remodels there were up 12 percent from the year before. Otherwise, the Northeast was down 3 percent YOY; the Midwest 24 percent; and the West saw a 10 percent decrease in activity.
"September was a rough month for residential remodeling, but early returns from October appear to show an unusual jump, so we may just be seeing a significant percentage of deferred jobs," said Joe Emison, chief technology officer at BuildFax.
The BuildFax Remodeling Index is based on construction permits for residential remodeling projects filed with local building departments across the country. The index estimates the number of properties permitted. The national and regional indexes are based upon a subset of representative building departments in the U.S. and population estimates from the U.S. Census.