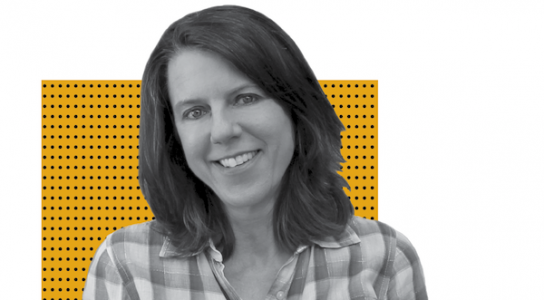 Taxi, travel, hotel ... There's a growing list of industries that have seen radical change by technology that helps consumers find professionals. So far, that hasn't happened in remodeling. But it will. 
There are a number of established websites that offer somewhat similar services: Houzz, HomeAdvisor, Angie's List, Porch, Pro.com, Amazon, Thumbtack, and, to some extent, Google. All of these companies are in the home improvement space and all use technology to facilitate consumers' selection of professionals. Today, it's estimated that about 10 percent of all home improvement jobs in the U.S. come from these types of sites. That number is expected to triple in the next five years. 
There are two components to the growth of these sites that are important to remodelers. 
First, the future belongs to Millennials. Thirty-seven percent of this demographic will buy a home in the next year, and this group doesn't want to look at endless websites and make phone calls. They want a seamless, mobile experience. 
Second, is something I hear a lot that I think is a mistake. "These sites mostly deal with commodity services," remodelers say. "I don't do small jobs and no one is going to book a high-end kitchen remodel online."
While that may be true, it's also true that 20 percent of handyman-type calls end up leading to larger jobs. As an increasing number of small projects come from online referral services, the companies that work that way will reap the benefits of that new door installation that turns into a job for a whole new room.  
The home improvement industry is very fragmented and, up until now, large tech companies have for the most part stayed away. But recently we've seen household names such as Google and Amazon enter this market. 
Today, Amazon has $100 billion in revenue with about 45 percent of that from small businesses using the platform to sell products. The company has changed retail forever. No one would have predicted it. The same profound changes are going to take place in the home improvement industry, and as Jeff Bezos famously says, "It's day one."