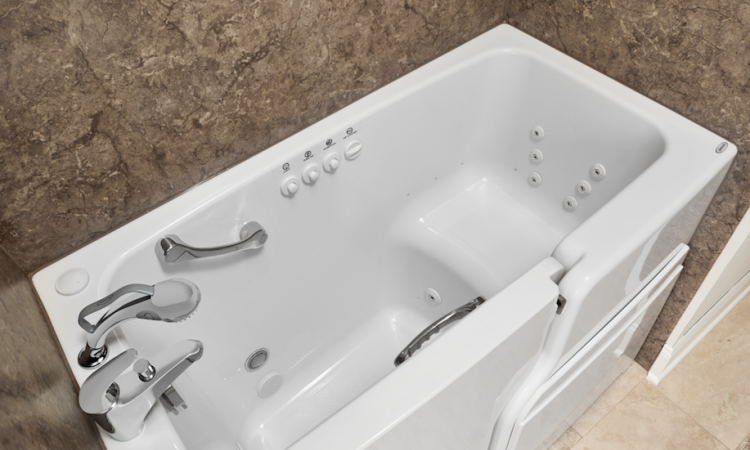 It's official, Jacuzzi Brands now owns BathWraps—and is one step closer to a stronger presence in the growing home improvement market.  
The acquisition of BathWraps, which started with a partnership announced this past February and was wrapped up by late June, extends Jacuzzi's offerings to now include quick and easy bathroom transformations while priming the BathWraps brand for serious growth.
"By joining the Jacuzzi family, BathWraps will be positioned to continue our rapid growth by providing world-class products and support through our outstanding network of remodeling clients," stated BathWraps president Jeff Conner, who will stay on to lead the company.
Bob Rowan, Jacuzzi Brands' chief executive, showed a similar enthusiasm for the acquisition, calling BathWraps "complementary" to Jacuzzi's "core business."
As the companies move forward as connected entities, very little stands to change. BathWraps, as far as has been announced thus far, will retain its name and continue focusing on its current, principal mission, which is to expand its local dealer network, while Jacuzzi will continue operating as is, but with stronger bath options.
Jacuzzi also recently acquired leading supplier of hot tubs and swim spas Hydropool.