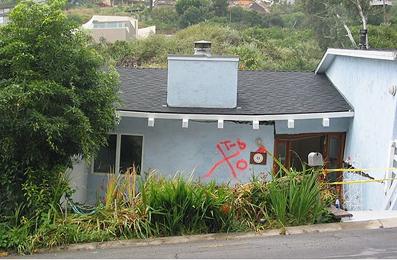 Ugly houses might be keeping the housing market sluggish
The Atlantic poses the question: what if the ugly ones are ruining it for everyone else?
They're talking about dilapidated homes bringing down the housing market in general. Because there are so many foreclosures on the market, many of the existing houses may not have been well maintained or might be dated, meaning they likely aren't buyers' first choices.
One of the reasons there are so few nice homes out there is because construction levels have been so low. Picky buyers have limited options when considering existing inventory alone.
The disparity between "nice homes" and "ugly homes" matters, because prices of the good properties remain relatively strong recently, as prices of worse properties have declined. This means that it's those run-down, dilapidated foreclosed homes and short sales that will disproportionately bring down home prices as a whole, while well-kept homes should see much smaller price declines, or even appreciation.
Two conclusions can come out of this: the realtor's obligation to make the home look as good as possible is even more important right now, and some of these homes can be buy-and-flip properties or renovations. Putting a little money and time into a house could turn it from an eyesore into a home or an investment.
For more information: www.theatlantic.com/business/archive/2011/07/are-ugly-houses-preventing-a-home-market-recovery/242625/