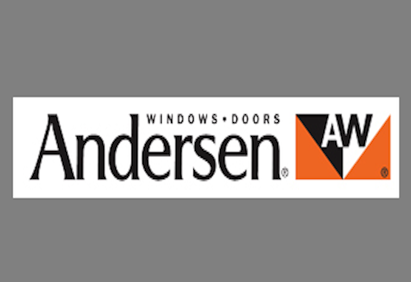 Andersen Corporation announced today that Jim Humphrey, who has been chief executive officer since 2003, will retire from active management on March 31, 2011. Humphrey will continue to serve as the company's Board chair and will be succeeded as CEO by Jay Lund, who currently serves as Andersen's president and chief operating officer. These steps are part of a planned succession.  

"It has been an honor to lead Andersen Corporation. For more than a century, it's been one of the most respected companies in our industry. It remains so today and I am proud to have been part of its success. We have an excellent team at Andersen who will continue our journey forward," said Humphrey.  "I look forward to turning my attention from management to governance."  

Since he joined Andersen in 1999, Humphrey has led the shift to a more customer-centric organization with bold actions such as streamlining the company's distribution system to build more direct customer relationships. Humphrey also led the expansion of the product portfolio through internal growth and acquisition, and he has been deeply involved in leadership development, which he believes will have an enduring impact on Andersen's long-term success. All of these initiatives have allowed Andersen to enhance its industry leadership position.       

Prior to joining Andersen, Humphrey had a long career at Armstrong World Industries, where he retired in 1999 as president of Floor Products Americas. In addition to his role as chairman of the board at Andersen Corporation, he also serves as a member of the Regions Hospital Foundation board, the Capital City Partnership, The Andersen Corporate Foundation, the Itasca Project, the Harvard Joint Center for Housing Studies executive committee, the Minnesota Wild Foundation board and the Briggs & Stratton Corporation board.
 
Lund, who was named the 10th president in Andersen's history in September 2009, joined the company in 1985.  Prior to that, Lund spent four years at Andersen Consulting as a business consultant, with Andersen Corporation as one of his clients. Over the last 25 years, Lund has held a series of progressively responsible positions including IT, Marketing, Sales, Distribution and Logistics. These roles along with his deep involvement in company transformations such as the expansion of the product portfolio and the development of more efficient distribution strategies have prepared him well for his expanded leadership position. Lund was named chief operating officer in 2008 and president in 2009.  He is a graduate of St. Olaf College in Northfield, Minn.  He is a member of the Andersen Corporation Board of Directors and also serves on the Andersen Corporate Foundation Board.