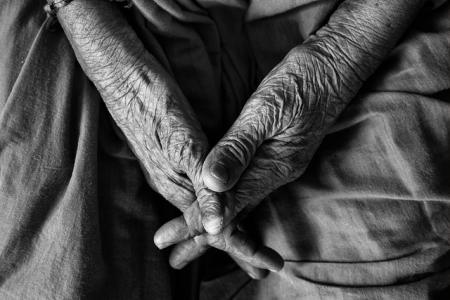 Photo: Vinoth Chandar/Flickr
After an alarming report from Harvard and the AARP that the U.S. housing stock can't support an estimated 20 million Americans over age 85 in 2030, Forbes offers some suggestions families should start thinking about. One main key that Forbes discusses is to pay off mortgages before retirement.
 
See the full list at Forbes.