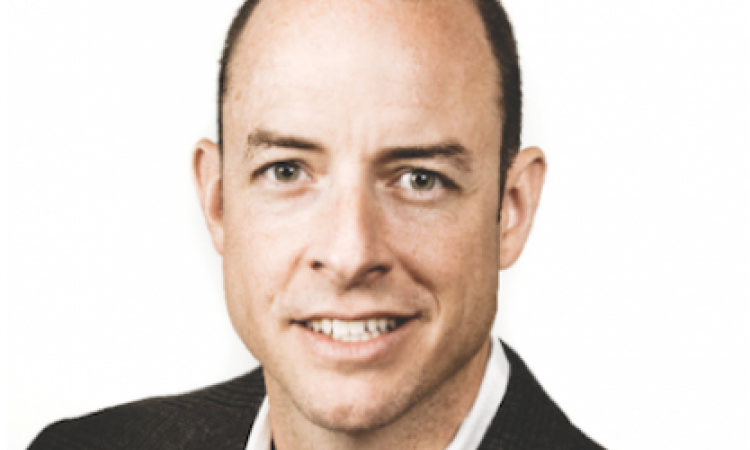 Here are eight more learned lessons to wrap up this four-part article on ways you can lose money in remodeling.
18. Kitchen Laying out the cabinets before installation will allow you to verify clearances for stove knobs interfering with an adjacent dishwasher, cabinets, and other appliances on an inside corner. Check for additional support in the floor framing for an island, commercial refrigerator, or stove that may be required. Double check cabinet orders for accuracy. Don't forget all the fillers, scribes, and other mouldings. Specify all the cabinet hardware, accessories, and plumbing fixtures. Include a lighting layout: recess lights, switching and dimming, outlets, and GFI outlets for code. What about all the miscellaneous attaching hardware and screws along with the trips to the hardware store? Verify any other details including appliance panels, appliances, insta-hot, and installation of client-provided items. Verify countertop edging. Are all the selections made prior to starting construction, and has a change order been signed by the client for any adjustments to the allowances prior to ordering products? Verify heights of appliances with the client as per the drawings. For example, a microwave or a wall oven can look good in the plan, but may be too high for the client after installation.
19. Bath Many of the learned lessons in kitchens apply here also. Include accessory layouts on the drawing showing where blocking may be required prior to drywall installation. Shower enclosures can be all over the place in price and quality. Clearly identify thickness of glass, type of framing, and color and mounting type. Many people prefer frameless shower enclosures; set expectations of possible leaking between the glass panels. Specify any details such as bath fans, timers, heated floors, and towel warmers. Also include any other details such as outlets in cabinets for rechargeable toothbrushes. Mirrors: Who is providing and installing? Some sinks cannot fit in smaller vanities, so verify the sizes. Furniture base vanities? Verify if the floor must be finished before installation, and will the plumbing be exposed? Will the space next to the furniture vanity be painted after installation? Locate the fixtures on the drawings with heights for the showerhead, any body sprays, valves, and fittings. Verify vanity heights with client prior to ordering. Create a checklist and verify prior to ordering.
20. Tile Is the product selected? Ceramic tile versus natural stone, along with the pattern in which it is laid, can vary installation costs dramatically. Have the material take-off checked. Running short on a special order item could delay a bathroom weeks while you wait for materials. Have you verified the subfloor thickness and the joist spacing to be sure it is adequate for the tile? Are there benches, niches, or shelves? Be sure the plumbing fixture layouts are provided prior to the tile installation to confirm the valves are in the correct place. Heated floors in the tile? Who is installing? Don't forget to slope the underlayment under the rubber liner in a shower stall. Be aware of waste variances between tiles. Layout any special designs with the client to confirm details and locations. For example, niches lining up with the accent and making sure valves don't interfere with the accent tile. Some uneven floors will require floor leveling; clarify how and when it will be identified and any extra costs.
21. Floor covering Most of the learned lessons here are not product-related, as it is more so protecting them after they are installed. For example, leaving floor protection on carpet too long can leave a residue that will need steam cleaning. If left too long on hardwood, the protection can pull up some of the finish. Rolling a refrigerator in and out on a new hardwood floor can leave dents; cover the finished floors to prevent damage.
22. Specialty Have you ever had a really unique product in a remodel? They can have a learning curve. We just installed a pizza oven in a screened porch and a resistance swimming pool inside a client's home. The learning curve of code issues, installation, and warranty can cost you money. Allow extra time to ensure you are properly installing any new specialty products.
23. Warranty How are you learning from your mistakes? Record your warranties in the database so you can use them as lessons learned later. Does the trade that performed the work offer a warranty? Do your trades carry the same warranty as you? You are responsible for any trades you had on that job; be sure they are accountable to their work. 
24. Not allowing enough labor for trades A plumber that is plumbing four bathrooms and a kitchen versus one bathroom will take much more time to walk through and answer questions. Then multiply that by all the trades.
25. Not reviewing the job after completion If you don't know actual costs and are not communicating the learned lessons, you can't learn from your mistakes. Debrief every job, learn the mistakes you made, what you did well, and record the information for training and future reference.
Do you have your own lessons learned from the jobsite? Add to the conversation at www.proremodeler.com/Durosko/25ways/part4. PR
--
Craig Durosko is the founder of Sun Design, a design/build firm located in McLean and Burke, Va. He can be reached at craig@sundesigninc.com.