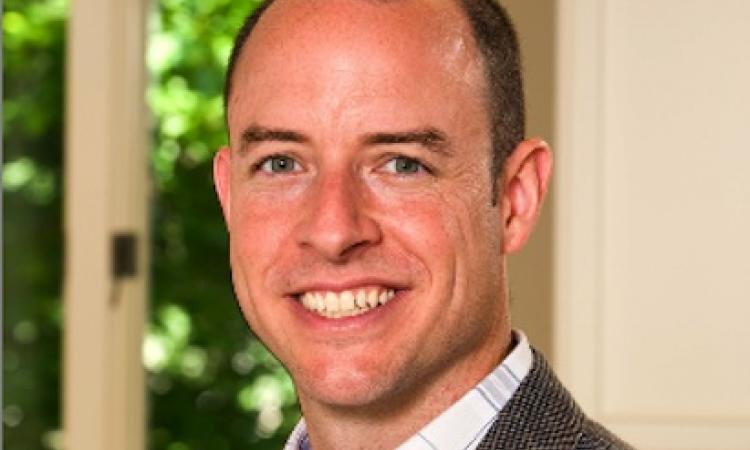 Introduce the meeting with an agreement of the group to be honest yet tactful in how they deliver their feedback to the group.  We often review the principles given in "The Five Dysfunctions of a team" by Patrick Lencioni.
Don't judge or criticize during brainstorming.  Just get the information on paper. 
Use a different color marker for each category (strengths, weaknesses, opportunities, and threats) it will help when you cut them up in what context they were written.
Have this meeting prior to your strategic planning meeting.  You will have a lot of feedback to incorporate into plans and will need to prioritize; some things on your existing plan may need to be eliminated if you find a higher priority item.
Use the 80/20 rule for creating your plan after the SWOT analysis.  Identify the things that will have the most effect on eliminating your weaknesses or maximizing an opportunity.
Have people in each department in the meeting.  If only managers are present, they might not have all the information or see what others may see.  That might result in your plan not be effective.