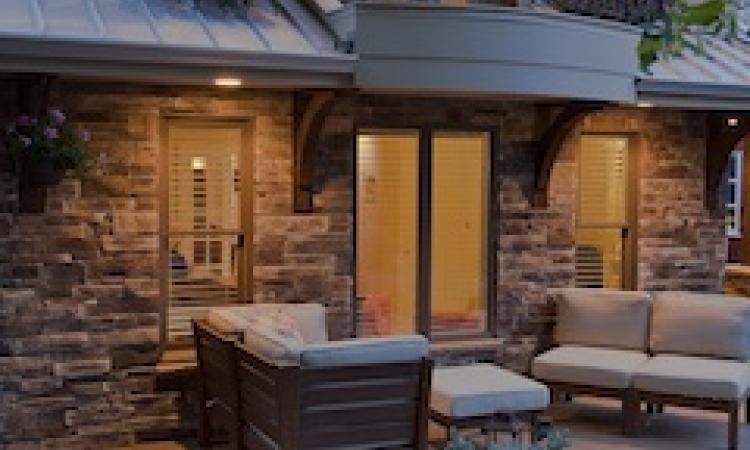 GOLD Exterior

Melton Design Build, Boulder, Colo.
Shortly after purchasing this home in the Chitaqua Park neighborhood, the owner was motivated to enhance the curb appeal and create more attractive outdoor living space. Melton Design Build suggested an exterior facelift transforming the outdated pink stucco finish to an exterior that was more in tune with other homes in the area.
To update the bare façade, an eyebrow roof, balconies, and planters were added. A standing seam metal roof with powder-coated metal railings and stone landscaping further enhanced the exterior.
Enhancing the outdoor living space proved challenging because of the absence of a backyard, leaving only the front yard as an option. As a result, the design included a new deck for outdoor living space with a table and seating area at the front of the house. Initial designs also lacked a formal entrance to the house. The new design included a gateway, porch, and covered entryway.
Design Award judges recognized the good use of lighting and the enhanced front entry as factors in the project's Gold Award.
KEY PRODUCTS
House Wrap: DuPont Tyvek

Paints & Stains: Benjamin Moore

Millwork & Molding: Custom

Siding: Cultured Stone, Stucco
SILVER Exterior

Inman Architecture, Jefferson, La.
BRONZE Exterior


Lemke & Sons/Woodside Remodelers, St. Paul, Minn.