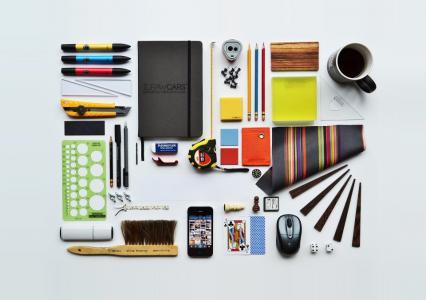 Photo: Things Organized Neatly/Tumblr
There are big changes one can make to be more productive at work, but they usually take time. Inc. offers 15 instant tips that will offer instant results when it comes to work productivity, and they're simple, low-commitment things like pausing your inbox when working on a task or making a next-day task list.
 
Want to get more out of your workday? Head over to Inc. for the complete list.