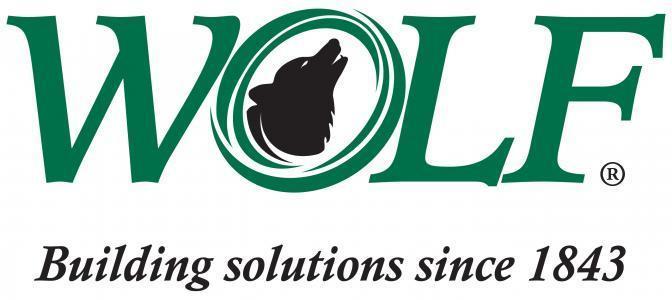 WOLF, a supplier of kitchen cabinets and building products in the U.S., reported the findings of the WOLF Key Buyer Index (KBI) for May 2014.
The May 2014 KBI score of 73.64 is continued evidence that the market has found its footing from a weak beginning of the year and the summer will be stronger.
WOLF developed KBI, a proprietary metric that offers a monthly snapshot of independent dealers' sentiments, to provide a concrete measure of how building materials buyers see the near-term future of their industry. WOLF gathers data for the KBI from a monthly survey of key buyers at independent building materials dealers across 26 states. A WOLF KBI score of 50 reflects a neutral outlook; a score above 50 reflects a positive outlook; and a score below 50 reflects a negative outlook. Here's a regional breakdown:
Mid Atlantic region
Early summer vacations and other end-of-school activities in the Mid Atlantic resulted in a slight dip in that region's kitchen and bath and building products scores.  Still, building products business confidence continues to increase each month of this year to a current high of 82.00. Over 95 percent of those surveyed believe business will remain as good or better in the coming months, and favorable weather is allowing for steady work on most interior and exterior building projects. 
Northeast region
Despite a slight overall decrease in the Northeastern states' KBI (from 78.89 to 77.78), the entire region continues to be very bullish. The feeling is that pent up demand for projects is kicking in after a brutal winter.  Kitchen-at-a-time traffic continues to pick up, and there has been a significant uptick in large project quotes and orders.
The overall KBI score of 73.64 sets the expectation of continued growth barring any major disruption in external factors and/or consumer behavior. Project work is plentiful in both kitchen and bath and building products sectors, allowing dealers and contractors to recoup lost profits from a slow 2014 start.
For more information on the WOLF Key Buyer Index, read the detailed explanation or see the latest KBI score at www.wolfleader.com. PR