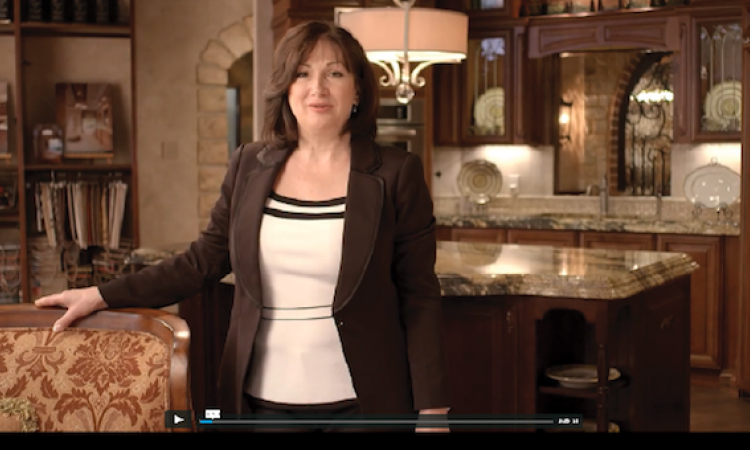 For a while now, I've had a video on our homepage that introduces me and our company to potential clients. It was shot in our showroom by my photographer and a videographer he recommended. The video was quite expensive, but I'm happy with the investment.
For one thing, it helps me weed out people who are just looking to kick tires. Basically, the video says, "This is who we are, this is how we do business, and if we're a fit for you, then give us a call." So it prequalifies people to some extent.
The video also communicates our values to the audience and explains the experience of what we do. It conveys luxury, investment, and the value of taking time to do things right. Any time consumers make a decision to change their house, they're either throwing away their money or adding value to their home. My goal is to help them understand how important it is to spend their money wisely. 
Just yesterday, I got a call from someone who saw our work on Houzz and clicked through to our website. He'd had a bad experience with another contractor who he said was a great project manager but didn't have the ability to help select materials and work with him on adding value to his home. The man said, "We went to your website and liked your message." 
That homeowner called one other contractor and communicated the same thing. The other company asked him to take photos of the area and they would send an estimate. They told him, "If you like what we send, then we'll come to your house for a meeting." Obviously, he didn't follow up with them. 
Right now, we're redesigning our website. The new site will still have the video, but we're adding more ways for consumers to interact with us. 
---
Melinda Dzinic is president of Euro Design Build Remodel, in Dallas. She is active in numerous professional associations and has won a variety of industry awards for her designs.