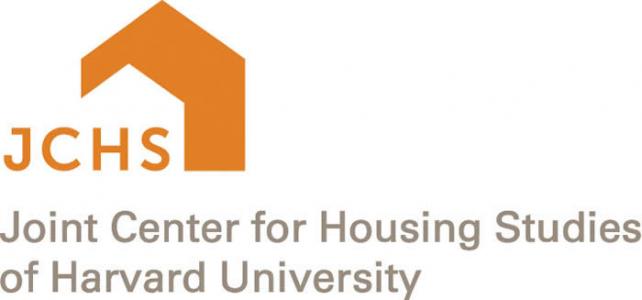 After languishing for several years, the U.S. remodeling industry appears to be pulling out of its downturn and a renewal of the nation's housing stock is underway, according to a report from the Joint Center for Housing Studies of Harvard University.
"The U.S. Housing Stock: Ready for Renewal" is the latest report in the "Improving America's Housing" series, published by the Remodeling Futures Program at the Joint Center.
Foreclosed properties are being rehabilitated, sustainable home improvements are gaining popularity, older homeowners are retrofitting their homes to accommodate their evolving needs, and the future market potential is immense, as the emerging echo boom generation is projected to be the largest in the nation's history.
Additionally, the surge in distressed properties coming back onto the market is contributing to an increase in U.S. remodeling spending.
Average homeowner spending on remodeling was 20 percent higher in the Northeast and 10 percent lower in the South, compared with the national average in 2011. Since the 1990s, however, the Sunbelt metro areas have generally seen stronger growth in home improvement spending. As of 2011, metro areas with the highest per owner improvement spending included the rapidly growing Sunbelt metros of Austin, Las Vegas, and Phoenix, as well as traditionally stronger markets such as Boston, New York, San Francisco, and Washington, D.C.
Spending on energy-efficiency upgrades, in particular, continued to expand through the remodeling downturn. PR