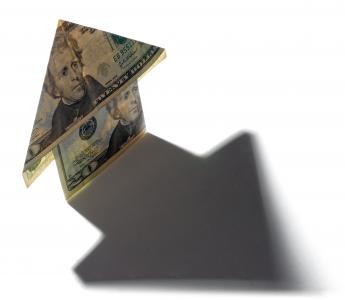 Homes prices across the U.S. rose between September and October, although prices remain lower than in October 2009.
Home prices increased a seasonally adjusted 0.7 percent in October, the Federal Housing Finance Agency's House Price Index reported. Despite the gain, home prices fell 3.4 percent overall in the 12 months ending in October. Prices remain 14.5 percent below the April 2007 peak.
The index measures purchases prices of mortgages sold to or guaranteed by Fannie Mae or Freddie Mac in the nine U.S. Census Divisions. The East North Central division (Michigan, Wisconsin, Illinois, Indiana and Ohio) showed the greatest increase with a 2.1 percent gain. The East South Central division (Kentucky, Tennessee, Mississippi and Alabama) had the largest drop, 2.3 percent.