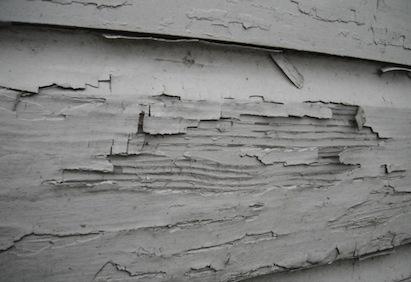 Three companies -- including two remodeling firms -- have been cited by the EPA for violation of the Lead Renovation, Repair and Painting Rule.
Valiant Home Remodelers, a Carteret, N.J., window and siding company has agreed to pay $1,500 to for failing to follow LRRP rules during a window and siding replacement project on a residential home. According to the EPA, Valiant failed to contain dust and waste on the project and to train workers on lead-safe work practices.
Johnson Sash & Door of Omaha, Neb., will pay a $5,558 penalty for failing to provide owners of five pre-1978 homes with a copy of the EPA-approved "Renovate Right" pamphlet. The EPA also said that the company did not acquire the proper training.
Colin Wentworth -- the Rockland, Maine, rental property owner made famous by the now-pulled YouTube video of LRRP violations on his property -- has agreed to pay $10,000 for a variety of offenses, including improper renovation methods and failing to acquire the necessary training for the workers.