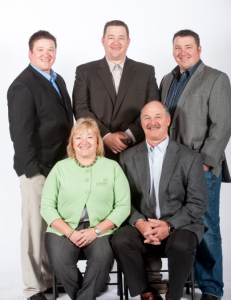 Lindus Construction, our 2012 Remodeler of the Year.
We're looking for companies that excel in all aspects of remodeling, have made innovations in operations to deal with the current market and uphold the highest standards of the remodeling industry.
The winning company will be featured in the December issue of Professional Remodeler and on ProRemodeler.com.
Click here to view the 2013 Remodeler of the Year application. Applications are due Sept. 20, 2013.
If you have any questions, contact Editor in Chief Tim Gregorski at tgregorski@sgcmail.com or 847-954-7941.