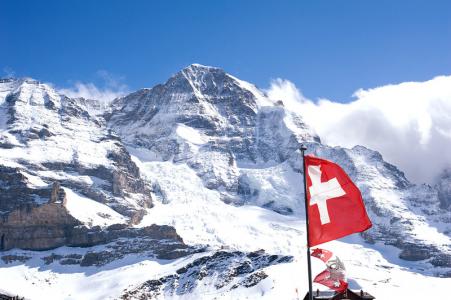 Need another tube of caulk? Forget to pick up a box of screws on your way to the job site? Need a replacement part to fix your nailer? No, problem: Have it delivered via remote-controlled drone.
The Swiss postal service is set to test drone deliveries using robots made by Matternet that can transport small packages (about two pounds, maximum) up to about 12 miles on a single charge.
According to Matternet co-founder, Andreas Raptopoulos, "Quadcopters may be the biggest invention in vehicle technology since the internal combustion engine. They allow us to build vehicles that are extremely simple mechanically and are 90%+ software which is bound to improve dramatically over the next 3-5 years."
Read more at Tech Crunch.