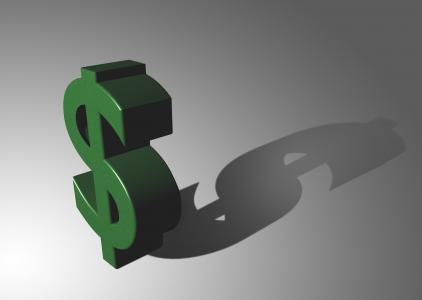 Home prices continue to weaken, as eight cities hit their lowest levels since the peak in 2006 and 2007, according to the latest S&P/Case-Shiller Home Price Indices.
The data showed that in November Atlanta; Charlotte, N.C.; Detroit; Las Vegas; Miami; Portland, Ore.; Seattle; and Tampa, Fla. all dropped to levels below spring 2009 lows. Atlanta posted the highest month-to-month drop, falling 2.5 percent between October and November, as well as the highest one-year change, falling 7.9 percent since November 2009.
Home prices remained weak overall—the indices showed that annual growth rates are decelerating in 17 of the 20 metropolitan areas measured. Prices fell in 19 of the areas, plus both the 10-city and 20-city composites, fell between October and November. Only Los Angeles, San Diego, San Francisco and Washington, D.C., showed year over year increases.