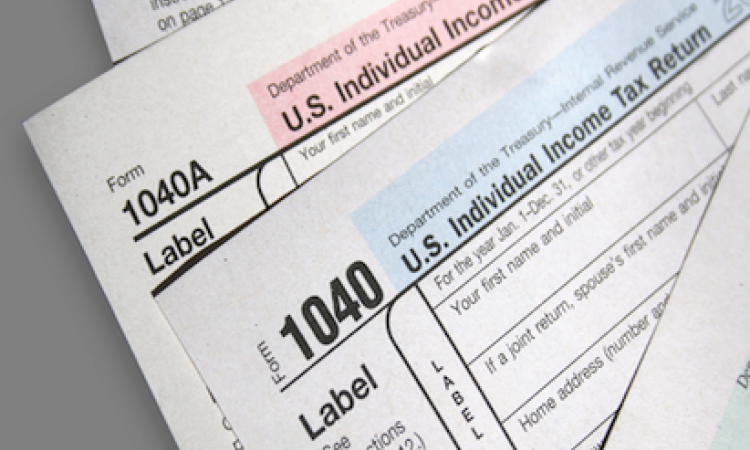 The tax code changes every year as new laws are passed and new restrictions take effect. The rules on small businesses are especially volatile. Here are six changes and potential changes you need to know about for this year and beyond. Be sure to consult with your tax professional before making any major decisions.
1.  New health insurance credits
There are a number of new regulations coming out of the Patient Protection and Affordable Care Act passed last spring. There are new reporting requirements, but the most notable from a tax standpoint are new tax credits. Companies with less than the equivalent of 25 full-time workers may be eligible for credits for up to 35 percent of the amount they pay for their employees' health insurance. Firms have to pay at least 50 percent of the employees' insurance costs and the company's average wage must be less than $50,000 to qualify. The credit increases to 50 percent in 2014.
2. More stringent 1099 rules
Attached to healthcare reform was a new tax code requirement that, starting in 2012, would require businesses to issue 1099s for any company or person with whom they do more than $600 of business. The potential accounting nightmare might be avoided with new legislation, but attempts to attach it to other bills during the summer and the lame-duck section in the fall failed. (Although President Obama specifically called out the new rules as an item for reform in his State of the Union address.)
3. Higher equipment deductions
The Small Business Jobs Act passed last fall doubles the amount business owners can write-off for fixed assets and equipment to $500,000 in one year. The change applies to 2010 and 2011 tax returns. There is also a 50 percent bonus depreciation in 2012 if you are writing off equipment over several years.
4. Energy efficiency wins and losses
For remodelers, the tax bill passed at the end of 2010 was a mixed bag. The 25C energy retrofit tax credit was extended, but at its lower 2006-07 levels. Homeowners can receive 10 percent of the amount they pay for qualified energy efficiency improvements, capped at $500. There are also caps on individual categories of energy-efficient improvements, such as $200 for windows.
On the positive side for those who build new homes, the New Energy Efficient Home Tax Credit was extended through 2011. The program provides $2,000 tax credits for the construction and sale of homes that achieve a 50 percent improvement in energy efficiency over the 2004 International Energy Conservation Code.
5. Tougher enforcement
IRS officials are on record saying they will be cracking down on tax abuses, especially by those who file Schedule C as sole proprietors. After years of decreasing audits, the agency has asked for an increase of 5.33 percent in its enforcement budget for fiscal year 2011.
In other words, be careful and only take those deductions to which you are entitled. A notable potential problem area is the home office deduction. The important thing to remember is that to deduct a home office, the area must be used "exclusively and regularly" for your business, according to the IRS. If you meet those standards, take it, but be prepared to back it up with documentation.
6. Mortgage interest deduction under fire
Put this one in the "things to watch" category. The National Commission on Fiscal Responsibility and Reform proposed eliminating the deduction for mortgage interest, impacting both new construction and remodeling. For more on the subject, check out our related article.